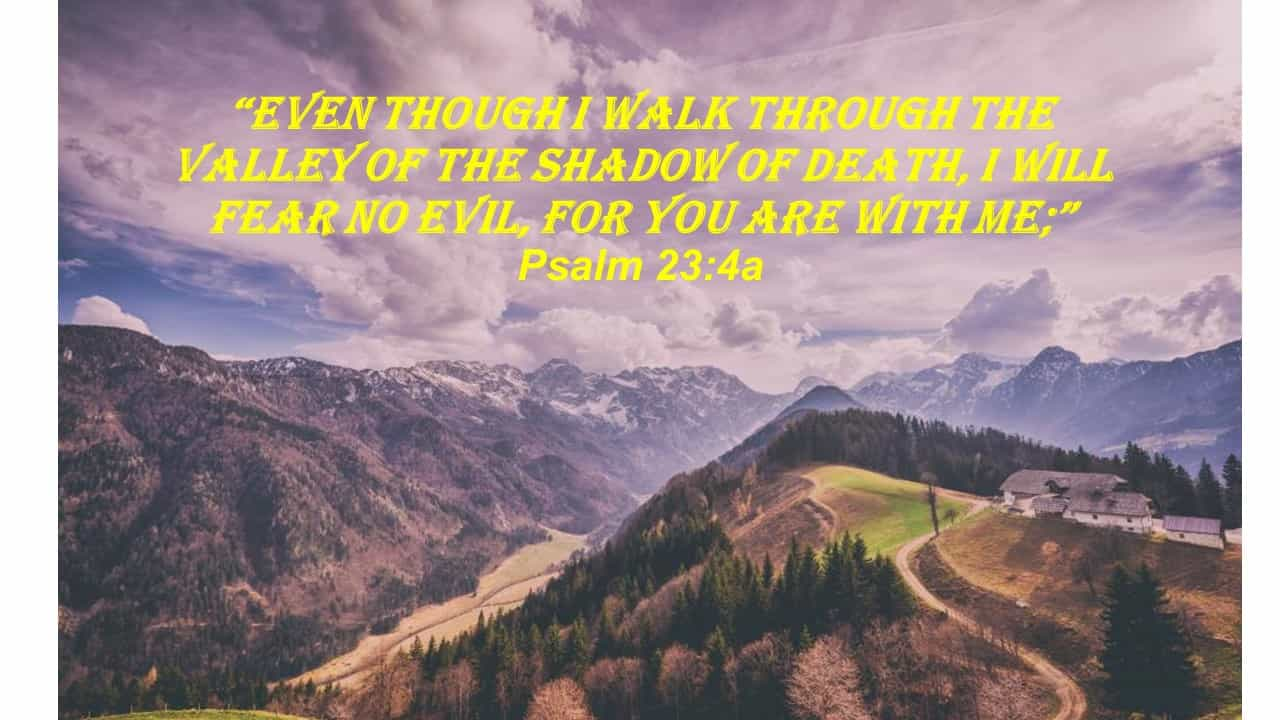 In the darkest valleys of life, when the specter of death looms large, faith often serves as the beacon guiding the suffering soul towards solace and recovery. The intersection of faith and physical wellness is beautifully illustrated in the journeys of two individuals who traversed the treacherous terrains of life-threatening illnesses, drawing strength from their unwavering faith in God.
The COVID-19 pandemic brought forth untold challenges, but for some, it became a testimony of their unwavering faith. Battling the debilitating effects of the virus, alone in a chaotic emergency room, a woman felt the weight of despair. Yet, even as the shadow of death threatened, she anchored herself to Psalm 23:4, "Even though I walk through the valley of the shadow of death, I will fear no evil, for You are with me; Your rod and Your staff, they comfort me." Her survival and subsequent recovery, during overwhelming odds, are powerful reminders of the healing and comforting hand of God.
Parallelly, a diagnosis of lymphoma in a Taiwanese high school student unveiled a heartrending journey. With treatments that tested the very core of human endurance, the looming possibility of the disease's return, and the miraculous marrow match found in an elder brother, God's hand became evident. The grace of God illuminated through Luke 1:78-79, "Through the tender mercy of our God, with which the Dayspring from on high has visited us; To give light to those who sit in darkness and the shadow of death, to guide our feet into the way of peace." became a testament of His omnipotence, benevolence, and a showcase of the nexus between faith and healing.
Yet, as the third reflection posits (see synopsis below), faith is not always unwavering. Doubts plague even the staunchest believers, particularly during health crises. The Bible, replete with examples, showcases the interplay between faith and healing. When the paralytic man was lowered through a roof, Jesus, moved by the faith of his friends, granted him recovery. This highlights that while individual belief is potent, the collective faith of our community can manifest miracles. Moreover, faith isn't always about shunning medical intervention; both divine and medical healing can harmoniously coexist, exemplifying God's role in our wellness journey.
Indeed, God's healing isn't always immediate; sometimes, it's a slow process, refining our faith, much like gold in fire. Job's ordeal is a testament to this. The two individual journeys of resilience, fortified by faith, resonate with this biblical truth. Facing lymphoma or COVID-19, the sufferers emerged, not just with physical wellness but with a profound spiritual rejuvenation. Their stories underline the essence of Mark 9:23, "If you can believe, all things are possible to him who believes."
In conclusion, the journey to recovery is manifold, layered with physical pain, mental distress, and spiritual quests. Yet, interwoven through it all is the undeniable truth: in the intersection of faith and physical wellness, miracles manifest, proving God's infinite grace and the profound impact of unwavering belief.
Join us as we turn to Jesus Christ who understands our struggles better than anyone else. Together, we can find a path to healing and rediscover the joy of love's embrace once more. We sincerely invite you to attend our Fall Evangelical Service and Spiritual Convocation from September 14 to 17, 2023 at the True Jesus Church. Please refer to the details below for further information.
Our church location:
4N550 Church Road
Bensenville, IL 60106
 Google Maps
For online streaming, please click here.
For regular service hours, please click here.
Email us at ilovejesus@tjc-chicago.org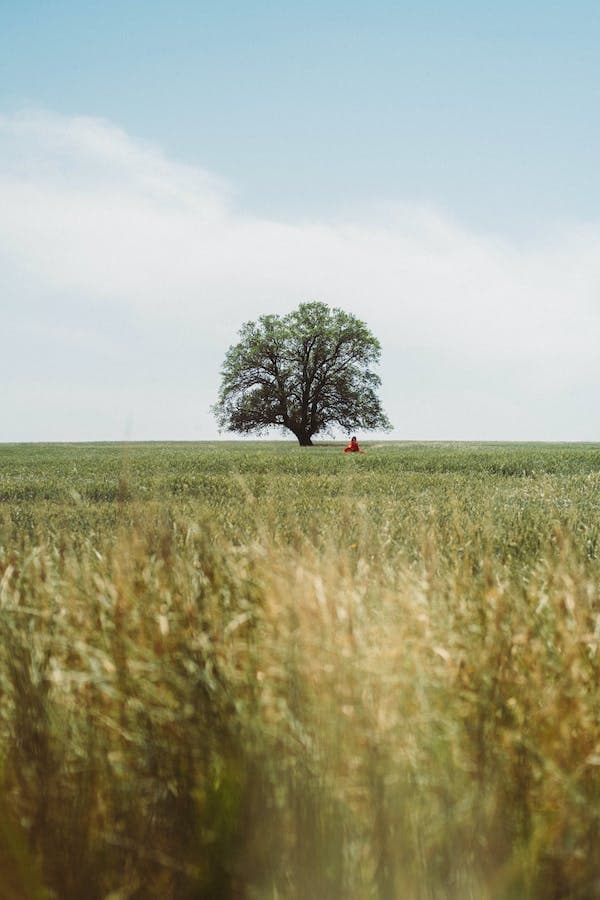 Navigating the trials of illness, believers are reminded of the intertwined roles of faith and healing, with Scripture underscoring the power of unwavering belief and intercession. Balancing trust in divine intervention with medical help, your journey to recovery is a testament to God's omnipotent grace, manifested subtly or dramatically.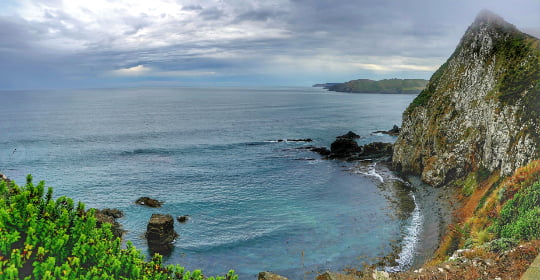 Battling lymphoma during high school in Taiwan, a church brother leaned heavily on his family's unwavering faith and the support of his church community, eventually finding hope through a life-saving bone marrow transplant from their eldest brother. Now pursuing a PhD at a university, he views his harrowing journey as a testament to divine grace and is driven to share the profound impact of faith and love on his life.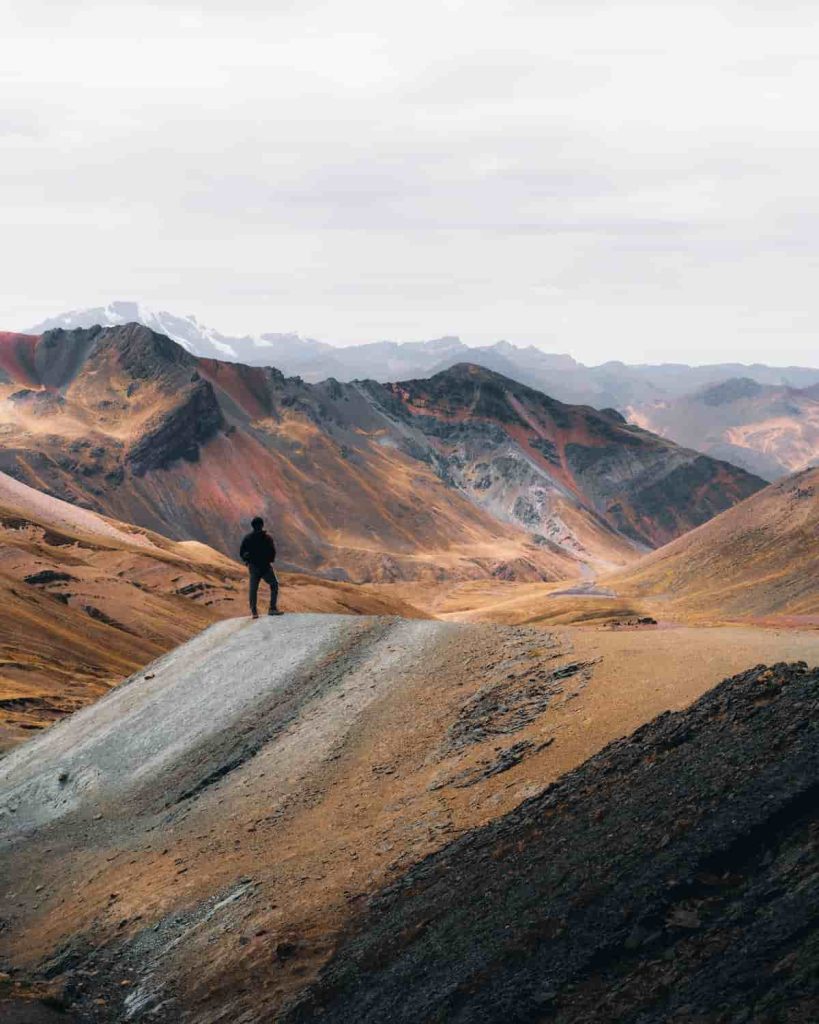 Amid the throes of the COVID-19 pandemic in March 2020, a church sister endured a harrowing hospitalization, experiencing both personal despair and the death of fellow patients. Through the trials, her unwavering faith and the kindness of a nurse provided solace, ultimately leading her to recovery and a deeper appreciation of God's presence during life's darkest moments.