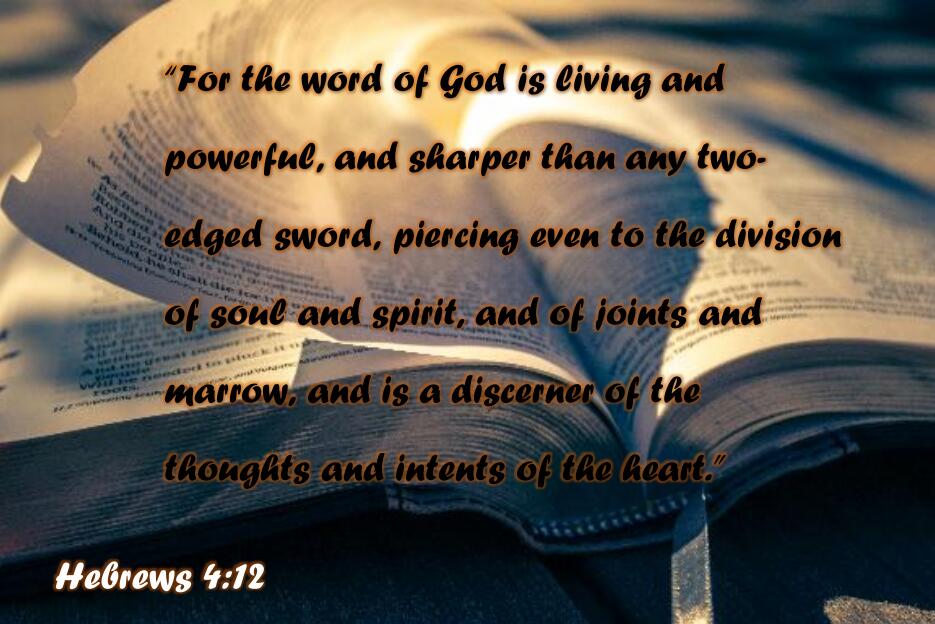 We need to strictly adhere to and follow the word of God, which is the Bible, and must not add to or subtract from it. This is because it says in Revelation 22:18-19 "I testify to all who hear the prophecy of this book, and if anyone adds anything to this prophecy, God will add to the calamity written in this book upon him. The prophecies of this book, and if anyone deletes anything, God will remove his share from the tree of life and the holy city written in this book." The earliest deception in the world can be traced back to the time of Adam and Eve. Genesis 3:4-5 says, "You will not certainly die," the serpent said to the woman. "For God knows that when you eat from it your eyes will be opened, and you will be like God, knowing good and evil." But what God actually said is in Genesis 2:16-17, "You are free to eat from any tree in the garden; but you must not eat from the tree of the knowledge of good and evil, for when you eat from it you will certainly die." The serpent just made a tiny alteration to the message, making it vague, and that has led to all the problems we suffer in the world today, separating us from God! This shows the danger of false and incorrect information. (Christian Viewpoint on Festivals)
Psalm 119:104-105 says, "Through Your precepts I get understanding; therefore I hate every false way. Your word is a lamp to my feet and a light to my path. " Today, we can discern and see the truth through the word of God, because God is that bright light in our dark, deep ocean! ("Pop Culture" and Faith)
However, just reading the Bible is not enough. We need to connect with God through prayer, spiritual practice, and building a relationship, letting the Holy Spirit guide and lead us. As it says in 1 Corinthians 2:10, "These are the things God has revealed to us by his Spirit. The Spirit searches all things, even the deep things of God." While reading the Bible, we should also pray to God for the Holy Spirit, as it says in Luke 11:13, "If you then, though you are evil, know how to give good gifts to your children, how much more will your Father in heaven give the Holy Spirit to those who ask him!" We should discern the world through God; this is the way to navigate through life. ( God's Church)
In today's generation, the only one we can fully trust is God. But first, we need to know Him. We are hosting the Fall Evangelical Services and Spiritual Convocation from September 14 to 17, 2023 to help us better understand God. We sincerely invite everyone to join. The address of our church is as follows:  
4N550 Church Road
Bensenville, IL 60106
 Google Maps
For online streaming, please click here.
For regular service hours, please click here.
Email us at ilovejesus@tjc-chicago.org