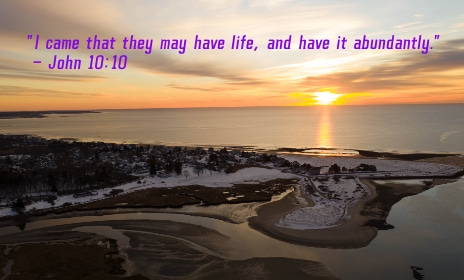 We all want to live an abundant life with delicious food, fancy dress, roomy houses, and luxury automobiles. However, we may not enjoy all those materialistic lifestyles as we wish.
A sister shares her family's experience (testimony below) of immigrating from Japan to New Zealand and how they witnessed God's provision throughout the process. She emphasizes that God provides when their requests align with His will and when they have faith and courage to carry them out. She explains their reasons for immigrating, including being closer to church and having more family time away from a materialistic lifestyle. God provides and blesses them abundantly. She shares the importance of letting go, trusting in God's provision, and taking action to pursue their dreams.
Another sister reflects on the societal pressure to strive for more possessions and money as a Christian. Through her experiences in Cambodia, she realizes that having fewer possessions leads to a happier and more relaxed life. She realizes that true richness comes from living a life of contentment and following God. He will help us to find true satisfaction in life. As Hebrews 13:5-6 states: "Keep your life free from love of money, and be content with what you have, for he has said, 'I will never leave you nor forsake you.' So we can confidently say, 'The Lord is my helper; I will not fear; what can man do to me?'"
"And this is the testimony: God has given us eternal life, and this life is in his Son. Whoever has the Son has life; whoever does not have the Son of God does not have life." (1 John 5:11-12) Jesus came so that we could have a life of peace, contentment, and daily hope. Material things, achievements, and relationships cannot fulfill our deeper spiritual needs. Although He provides our material needs, our innermost spiritual need is to be with our Father in heaven. Jesus is the way back to our Father in heaven, paying the price for our freedom through His death and resurrection. As John 14:6 states: "Jesus said to him, 'I am the way, the truth, and the life. No one comes to the Father except through me.'" Jesus is the answer to our spiritual needs and the only way to eternal joy and bliss.
I invite you to join us on this journey of faith and for the enrichment of your life by taking the first step in attending our Fall Evangelical Services and Spiritual Convocation (ESSC) from September 14 to 17, 2023 at our church located as follows:
4N550 Church Road
Bensenville, IL 60106
 Google Maps
For online streaming, please click here.
For regular service hours, please click here.
Email us at ilovejesus@tjc-chicago.org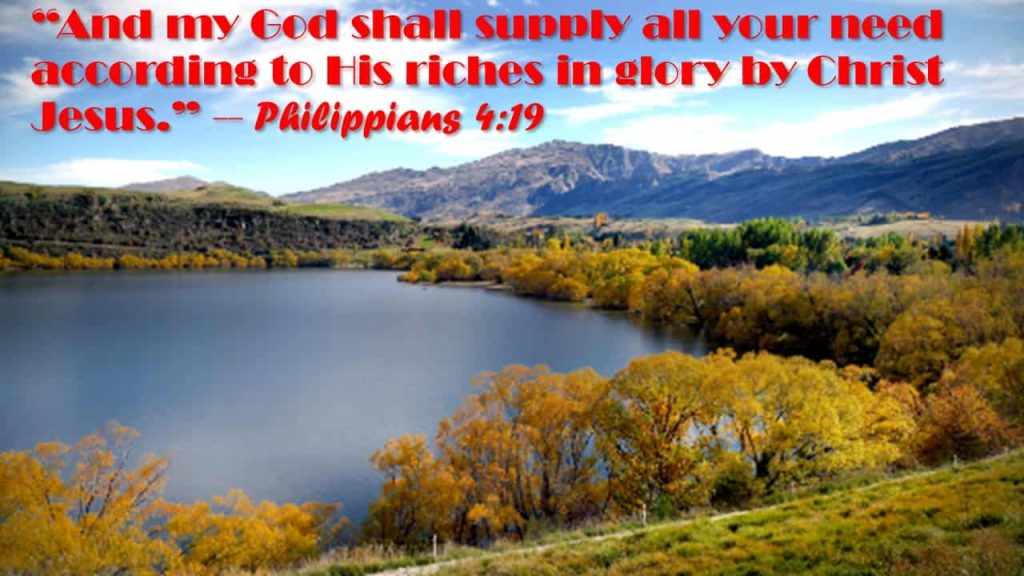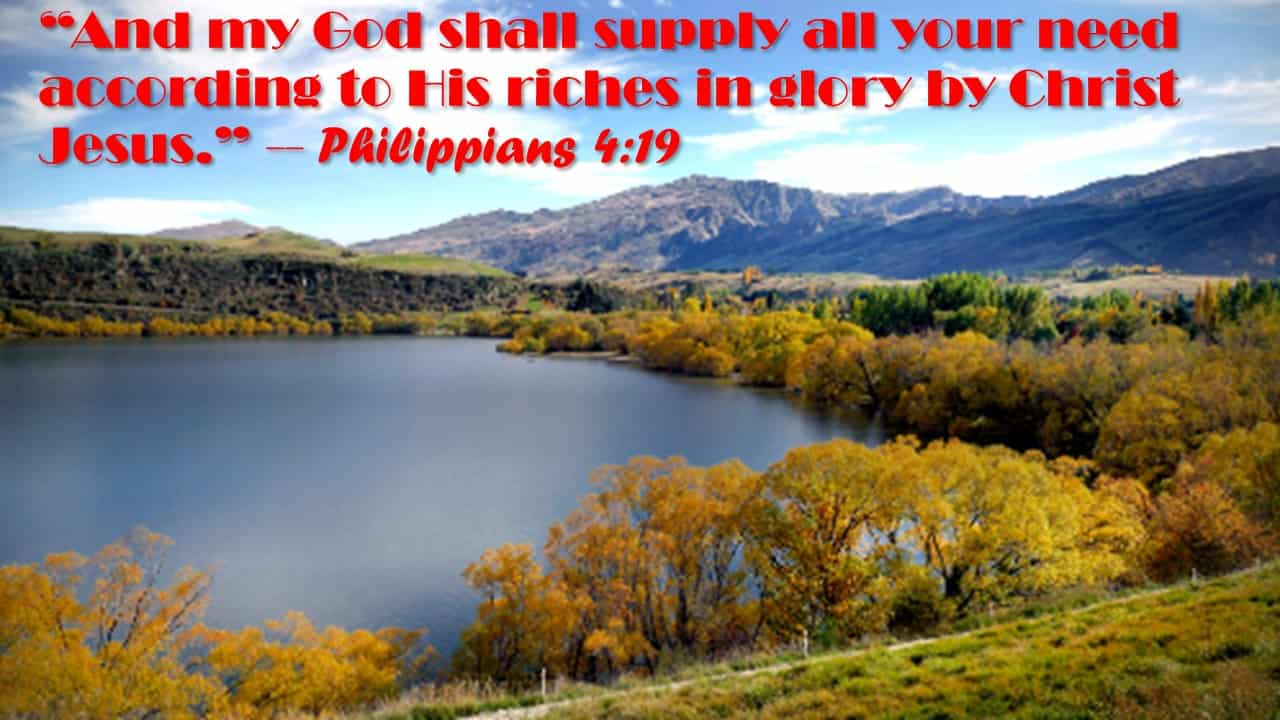 We moved from Japan to New Zealand because our family would be nearer to church and to draw near to God. God led our path to a new place and provided our need and fulfilled our dream. Just as Philippians 4:19 states: "And my God shall supply all your need according to His riches in glory by Christ Jesus."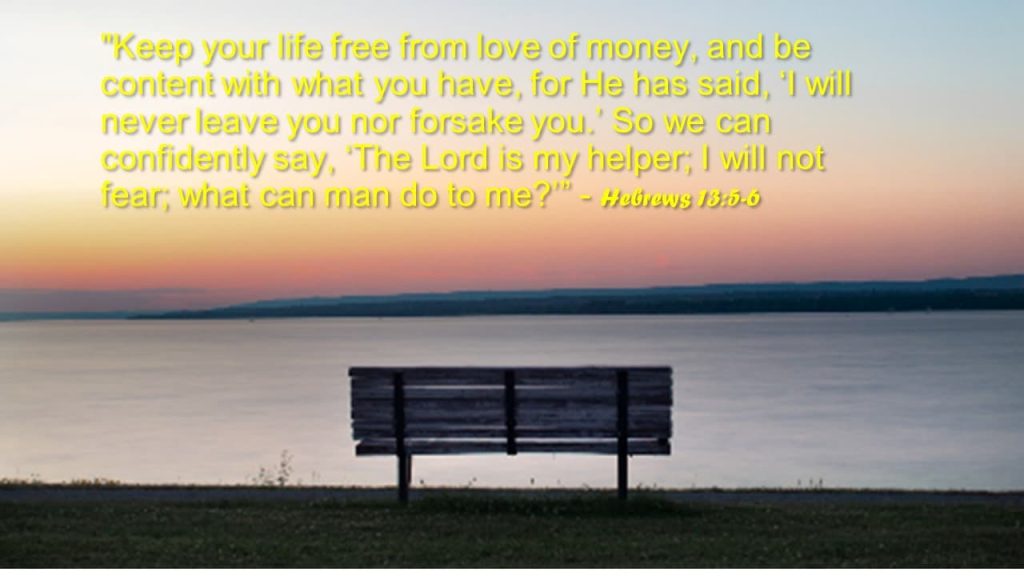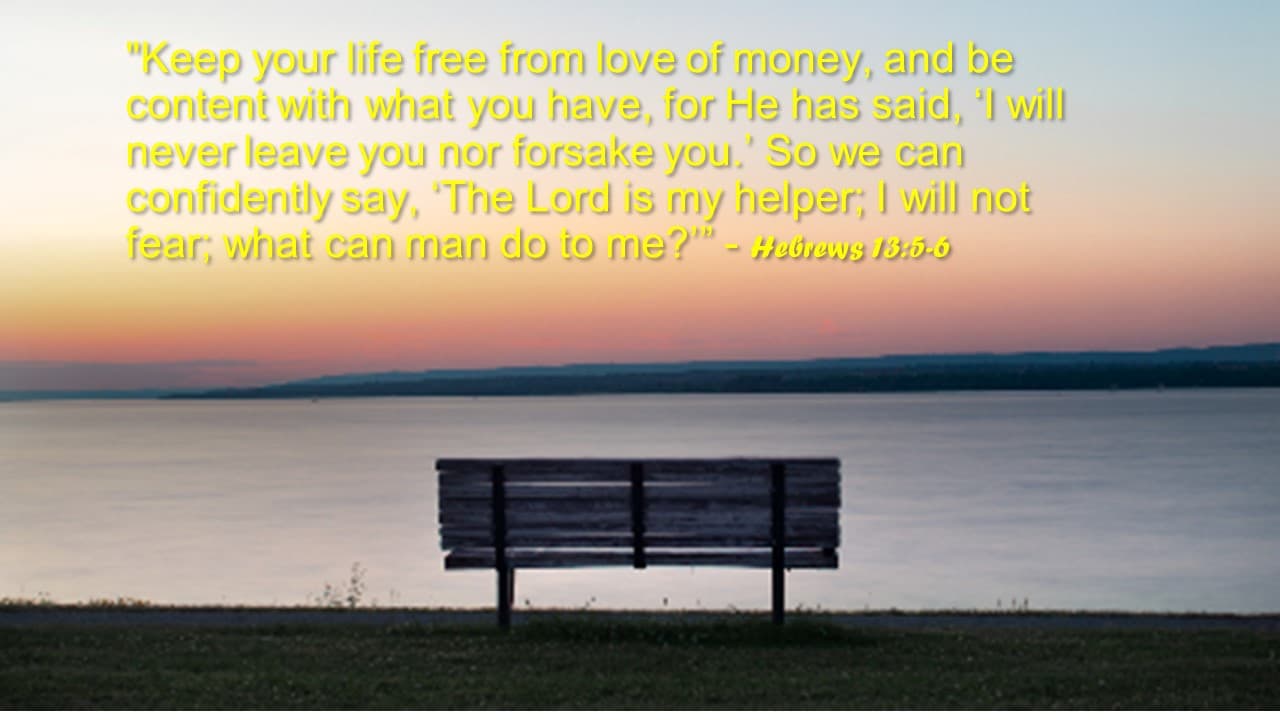 Jesus taught us that you cannot serve God and money (Matthew 6:24). I witnessed that people who lived in Cambodia were happier than people who lived in Japan. I found that life is better when my husband was out of work. I trusted in God's promise and enjoyed a richer life with less material possessions. How can I live a life of contentment?