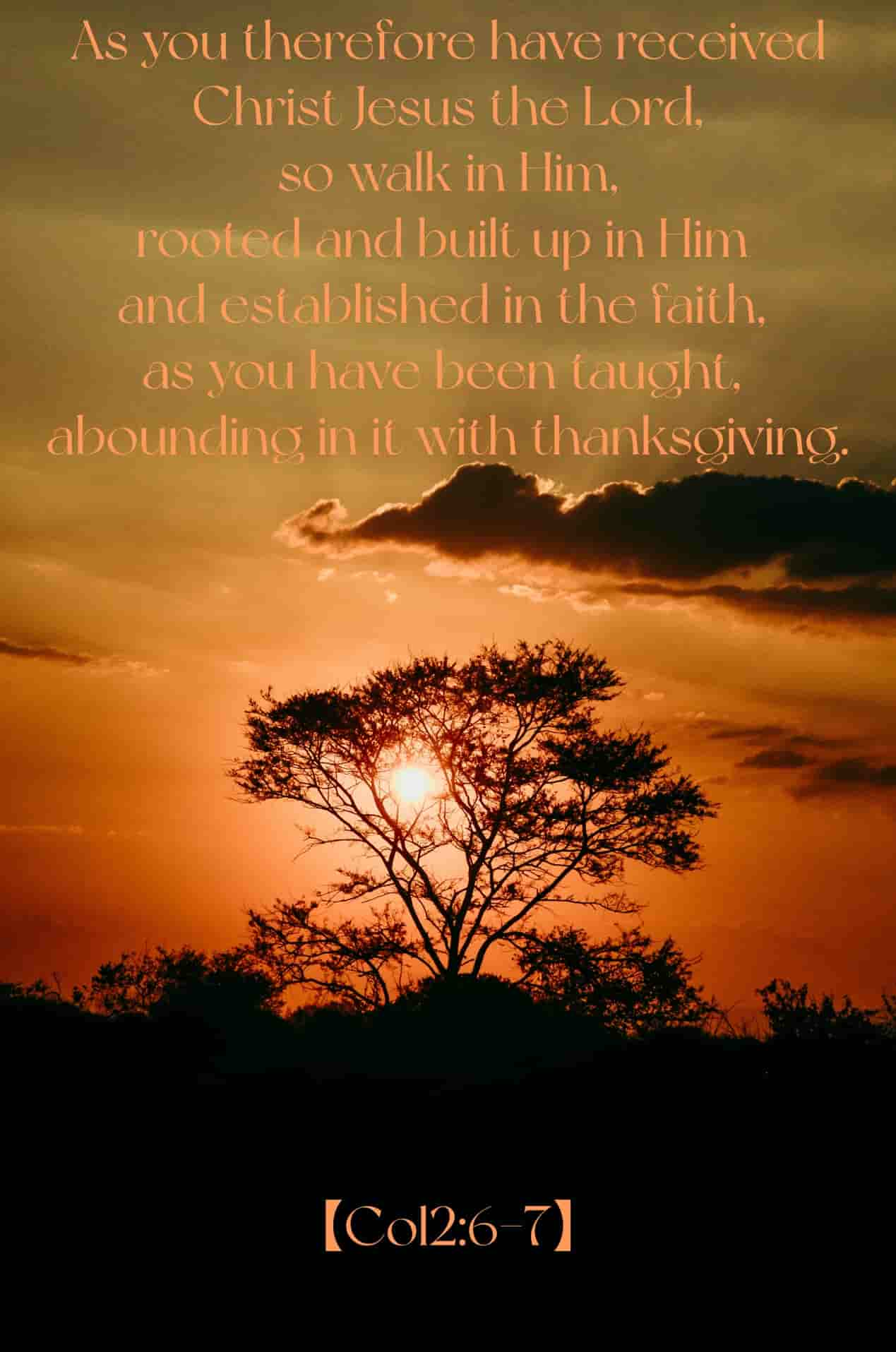 Welcome to True Jesus Church Chicago. The Spirit of Christ testifies that we are indeed God's true church. God has bestowed the Holy Spirit upon us to help us understand His will. By faith, we submit to the Holy Spirit's guidance and live according to the teachings of the Bible. Together, we grow in Christ and bear the fruit of the Holy Spirit.
Though God, in His divine nature, is untouchable—being Spirit and above all—He sent the promised Holy Spirit to us. This allows us to communicate with Him, pray to Him, and receive His teachings and guidance. Marvelously, The Spirit Guides Us Into All Truths.
God will lead His people to understand all that they need to know. He reveals to them the path to His true Church and shares His complete message of salvation. Many have come to the True Jesus Church and received the Holy Spirit, confirming God's presence among us. How God Called Me to His True Church.
We believe that after receiving salvation, we must continue to cultivate ourselves and pursue God's holiness. Spiritual growth is essential for entry into the heavenly kingdom. We strive to bear the fruit of the Spirit and gain virtues through our journey of faith and Be Rooted in Christ (3).
Please join us at True Jesus Church Chicago to learn more about God and His Holy Spirit. We are holding our Fall Evangelical Services and Spiritual Convocation (ESSC) from September 14 to 17. You are cordially invited!
4N550 Church Road
Bensenville, IL 60106
 Google Maps
For online streaming, please click here.
For regular service hours, please click here.
Email us at ilovejesus@tjc-chicago.org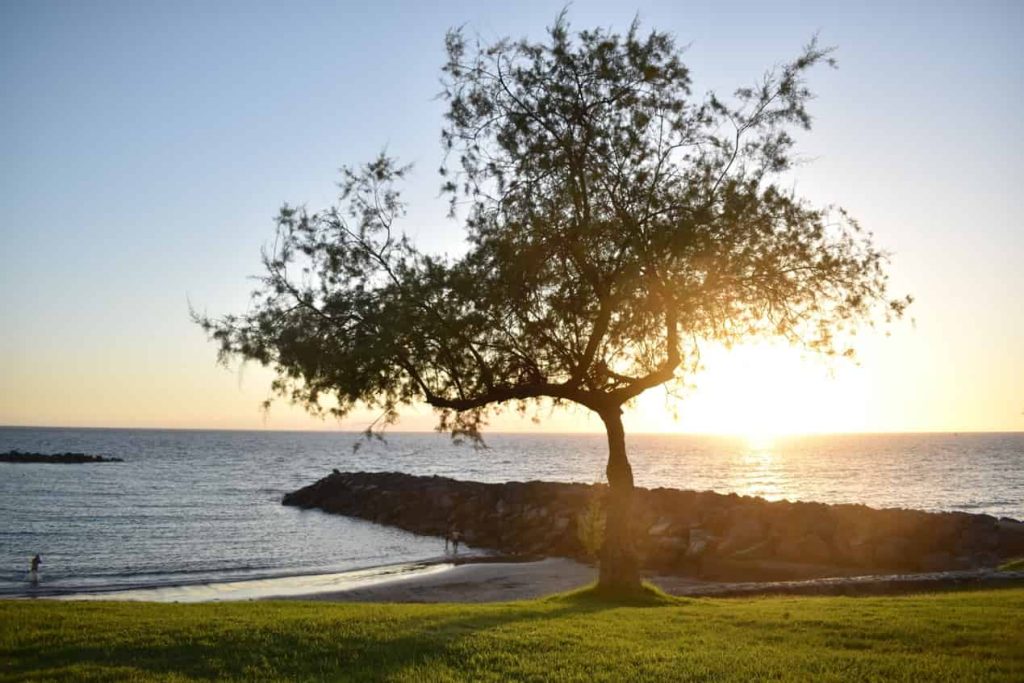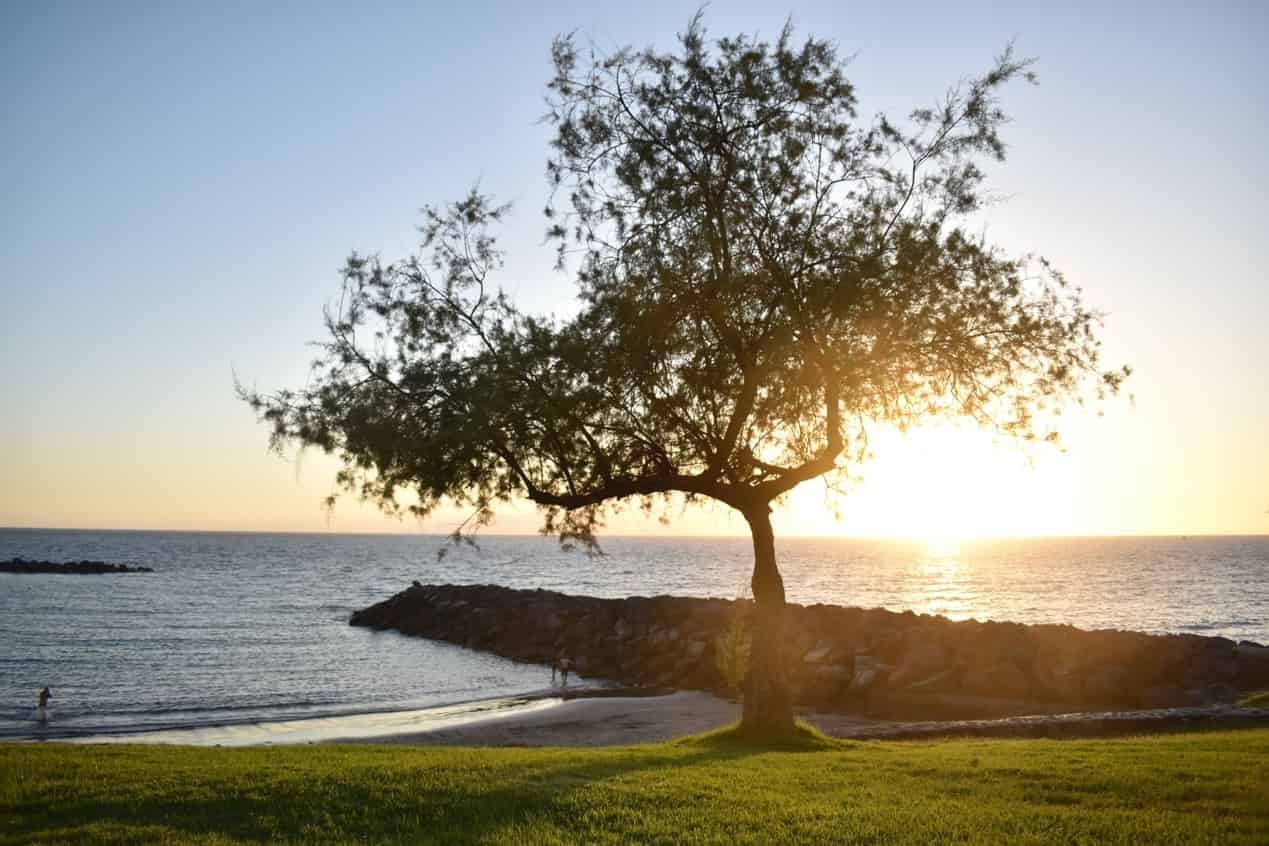 What does it mean to be rooted in Christ?  This article delves into how we can nurture a resilient faith that can overcome adversity. It discusses common obstacles that hinder spiritual growth and offers potential solutions, including embracing faith, continually nourishing our spirituality, and setting priorities in life. The piece provides examples from the Bible where growth is achieved through trials. Here, faith isn't just an abstract concept—it requires our practical commitment.