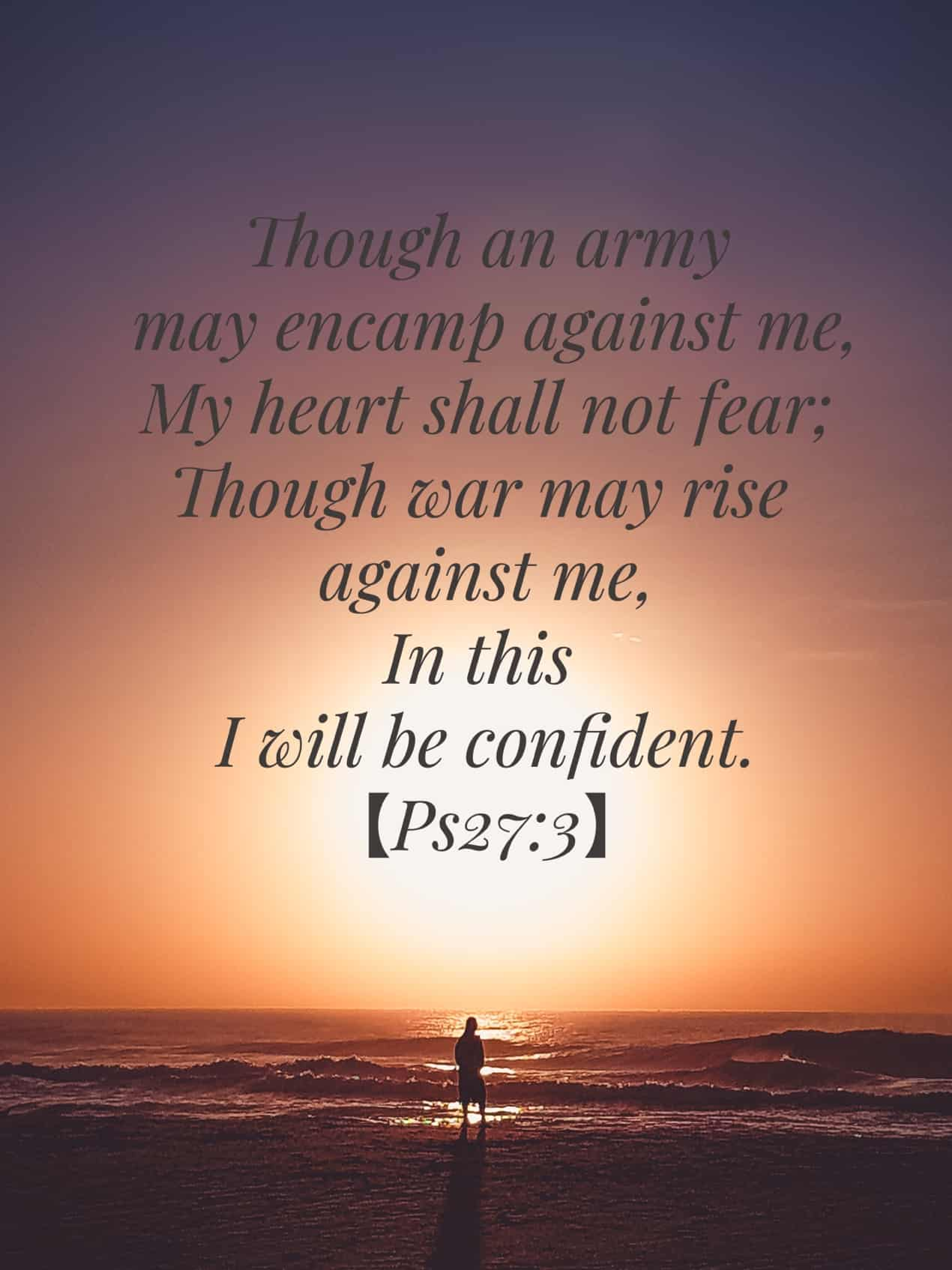 Today, the moral and ethical boundaries are constantly being pushed, and certain social trends have made it difficult for people to breathe freely. Many virtues that were once cherished have gradually turned into "disadvantages" in our daily lives, work, and social interactions. Even as a Christian or a seeker of universal truth, we are likely to be eroded or influenced by these societal trends. What should we do in this generation?
Psalm 89:14 says, "Righteousness and justice are the foundation of your throne; love and faithfulness go before you." This is the answer God has given us. So, if God is righteous and just, why is the world becoming more chaotic? (Social Justice and Christianity)
In 2 Timothy 3:1-5, it is written, "But mark this: There will be terrible times in the last days. People will be lovers of themselves, lovers of money, boastful, proud, abusive, disobedient to their parents, ungrateful, unholy, without love, unforgiving, slanderous, without self-control, brutal, not lovers of the good, treacherous, rash, conceited, lovers of pleasure rather than lovers of God—having a form of godliness but denying its power. Have nothing to do with such people." As the end times approach, not only is the societal atmosphere chaotic today, but it will get even worse tomorrow! We can only preserve ourselves through God, through means such as prayer, studying the Bible, or attending Sabbath service. (A faith that is never compromised)
Do not be afraid, for God says in 1 Corinthians 10:13: "No temptation has overtaken you except what is common to mankind. And God is faithful; he will not let you be tempted beyond what you can bear. But when you are tempted, he will also provide a way out so that you can endure it."( Don't be afraid of the world, but fear God.)
Do not harbor resentment or bitterness, for God says in Romans 12:19: "Do not take revenge, my dear friends, but leave room for God's wrath, for it is written: 'It is mine to avenge; I will repay,' says the Lord."
It's important to remember that when we drift from our connection with God, we might start prioritizing our own wants over the needs of others. We should always check in with ourselves and stay grounded, especially since the promise of a heavenly kingdom is so close.
I invite you to join us on this journey of faith and for the enrichment of your life by taking the first step in attending our service at our church located as follows:
4N550 Church Road
Bensenville, IL 60106
Google Maps
For online streaming, please click here.
For regular service hours, please click here.
Email us at ilovejesus@tjc-chicago.org