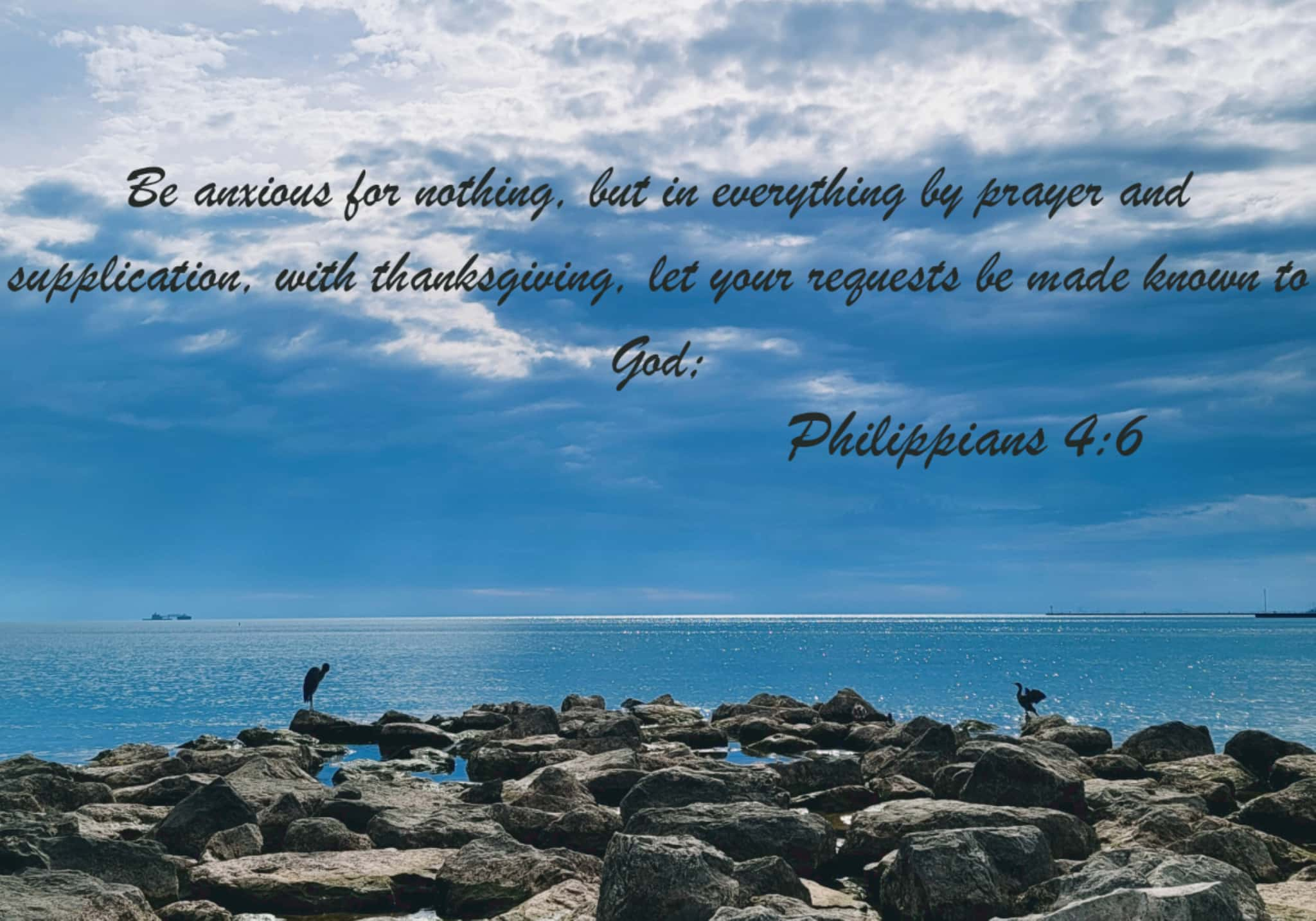 Why do we always feel like God doesn't hear our voice? How should we pray to God in order for Him to respond?
The recent ESSC has brought me many wonderful experiences. It was like a brother sharing his journey of growth led by God (initially perceived as a setback but later became a cornerstone of success). It was also like the sermon preached by the pastor, reminding us that the Kingdom of Heaven is near. However, the most encouraging thing for me was that through prayer, I clearly heard what God wanted to tell me!
I used to complain about why God didn't answer my prayers, but I never really thought about why God didn't respond. It's because everything has its own perfect timing in God's plan! In the two days leading up to the ESSC, I was struggling whether or not to partake in the communion because of past things I did that displeased God. I prayed earnestly until the moment of communion (before that, I wasn't sure if I had the Holy Spirit).
But during the prayer session at the ESSC, I had a clear conviction in my heart: if the pastor announced that I received the Holy Spirit, I would firmly believe it. Miraculously, after the prayer session ended, the pastor announced to everyone that I had received the Holy Spirit. At that moment, I knew that God's encouragement was confirming to me that I truly received the Holy Spirit, and I proceeded to partake in the communion.
Often, God doesn't directly answer our prayers because He knows the perfect timing for things to happen, which will be most beneficial for us. But we also need to have a proper direction in our prayers. For example, when I'm uncertain about something and unsure if it's beneficial for me, I can seek God's guidance, ask for His will to be revealed to me, and not lose heart!
Please find our church location below:
4N550 Church Road
Bensenville, IL 60106
Google Maps
For online streaming, please click here.
For regular service hours, please click here.
Email us at ilovejesus@tjc-chicago.org