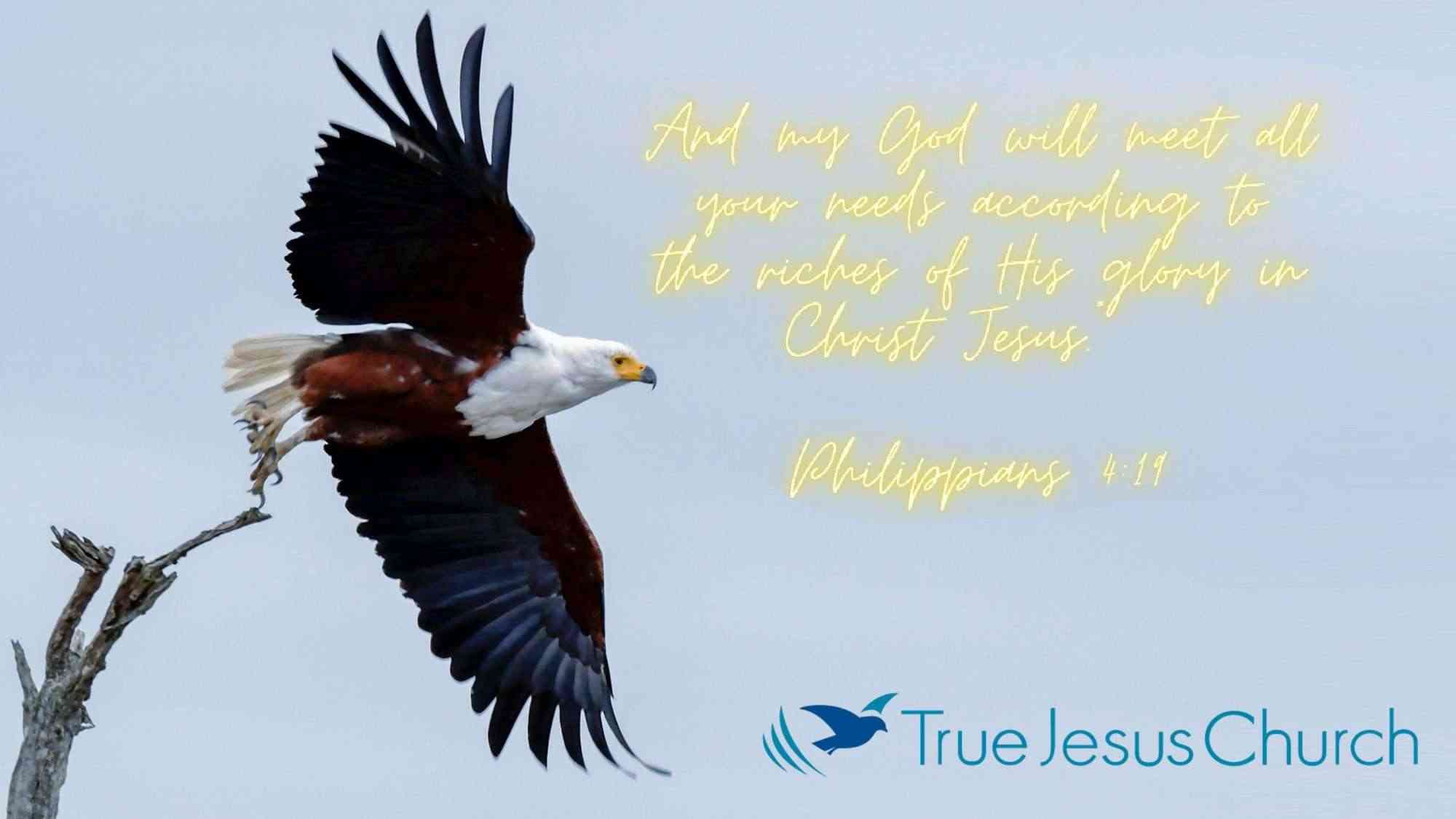 Everyone's needs and wants are different. How we define them affects the time, energy, and resources we invest in pursuing them. Why we seek certain things is influenced by our beliefs. That's why it's crucial to know what we believe, so we don't misinterpret the verse, "…and He will give you the desires of your heart." (Psalm 37:4)
At times, we may get confused between our needs and wants, leading to disappointment and frustration when we don't receive what we think we need. However, when our faith is rooted in God, we gain clarity on what to ask Him. Is it essential for fulfilling His purpose, or is it just for our enjoyment? If something is necessary to complete the Lord's plan, it's a need, and He will respond when we pray for His guidance.
When we share God's wisdom with others, it encourages them. But our godly actions inspire them to go even further toward God. That's the heart of being an ambassador for Christ – leading people to Him and showing them how to do the same. We all have unique roles in life, and the role of an ambassador-servant-leader is to foster belief. When people put their trust in God, they can overcome doubts, fears, discern between needs and wants, and live a fulfilling life that pleases Him. They can ask God for things that truly matter and serve others, which brings joy to God. As Matthew 25:40 says, "Truly I tell you, whatever you did for one of the least of these brothers and sisters of mine, you did for me."
Seek the Lord, and we won't lack what we need and want. "…God will supply all your needs according to His riches of His glory in Christ Jesus." Philippians 4:19.
The True Jesus Church's bi-annual Evangelical Service and Spiritual Convocation is just around the corner. See details below. Come experience His spiritual nourishment, worship, and sing together, making a joyful noise in praise of Him. We hope to see you soon!
27-30 April 2023 Evangelical Services and Spiritual Convocation (ESSC)
Thursday April 27, 2023 6:50-8:10PM
Friday and Saturday, 28-29th April, 2023 9:00AM to 8:10PM
Sunday, April 30th, 2023 9:00AM to 1:00PM.
Complimentary lunch and dinner will be served.
Please find our church location below:
4N550 Church Road
Bensenville, IL 60106
Google Maps
For online streaming, please click here.
For regular service hours, please click here.
Email us at ilovejesus@tjc-chicago.org