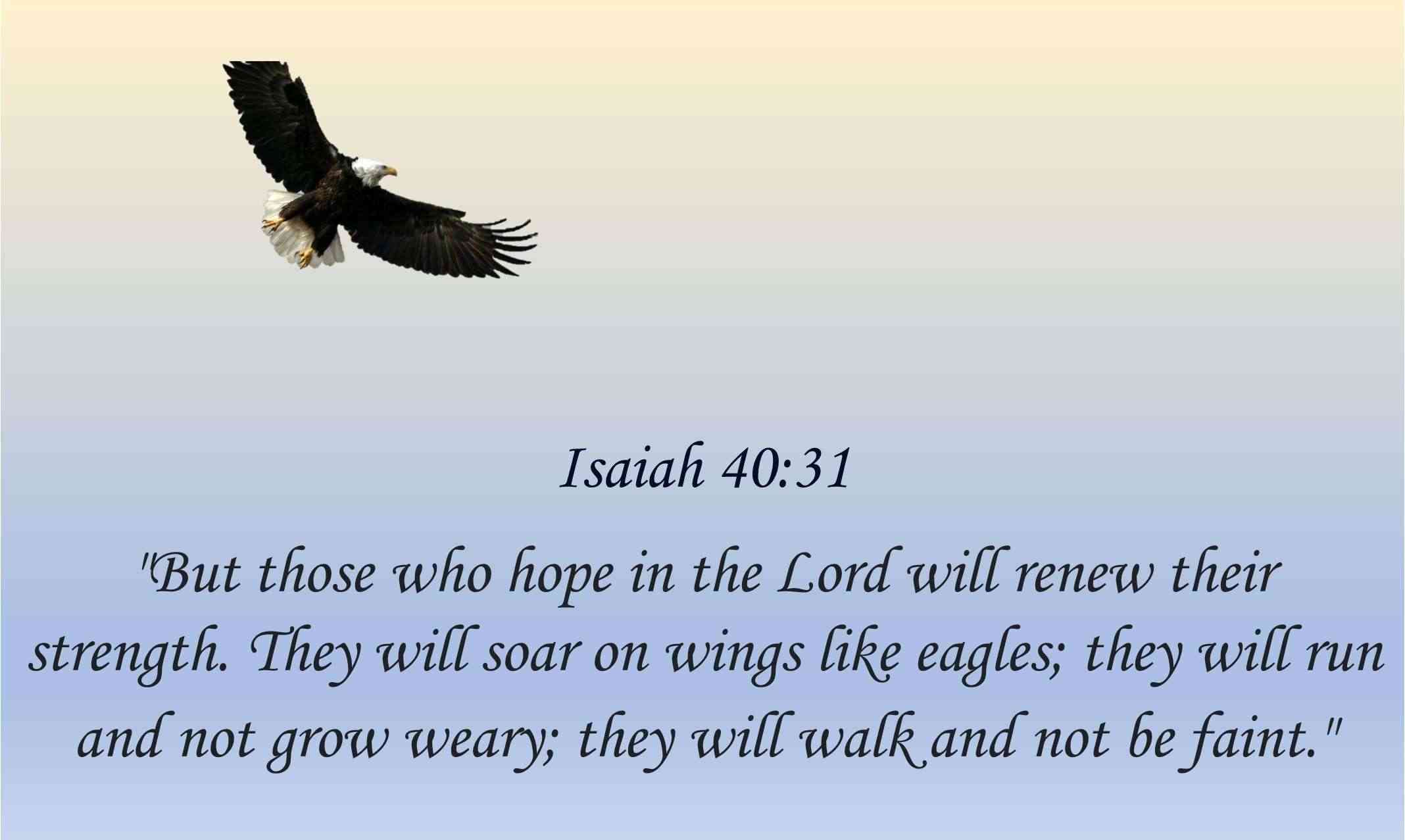 When you feel hopeless after giving your all, remember there's a caring friend. When you're weak and exhausted from striving to improve and accomplish more, there's someone offering a strong helping hand. Amid anxiety, confusion, and depression, there's someone who listens and guides you to a meaningful life.
And when taking another step seems impossible, there's the One who rescues you.
We all know these moments and the loneliness they bring. But it only takes One being to appear and show us the way. That One is Jesus.
In today's virtual world, we may feel surrounded yet alone. But you are never alone.
There are countless solutions for life's challenges, but learning to tackle them individually can be overwhelming. Is there a better, more sustainable way? Absolutely. In fact, it's the universal answer leading to eternal peace.
You can find heaven on earth even while alive. The Kingdom of Heaven is here. "But those who hope in the Lord will renew their strength. They will soar on wings like eagles; they will run and not grow weary; they will walk and not be faint."
Join us to hear the good news, strengthen your spirit, and grow a faith that endures. Be present in God, who offers Hope, Strength, and Meaning in life.
"The time has come," he said. "The kingdom of God has come near. Repent and believe the good news!" Mark 1:15.
We warmly invite you to our Evangelical Service and Spiritual Convocation in April. Experience worship, fellowship, and spiritual renewal. We hope to see you there!
27-30 April 2023 Evangelical Services & Spiritual Convocation (ESSC)
Thursday April 27, 2023 6:50-8:10PM
Friday and Saturday, 28-29th April, 2023 9:00AM to 8:10PM
Sunday, April 30th, 2023 9:00AM to 1:00PM.
Complimentary lunch and dinner will be served.
Please find our church location below:
4N550 Church Road
Bensenville, IL 60106
Google Maps
For online streaming, please click here.
For regular service hours, please click here.
Email us at ilovejesus@tjc-chicago.org