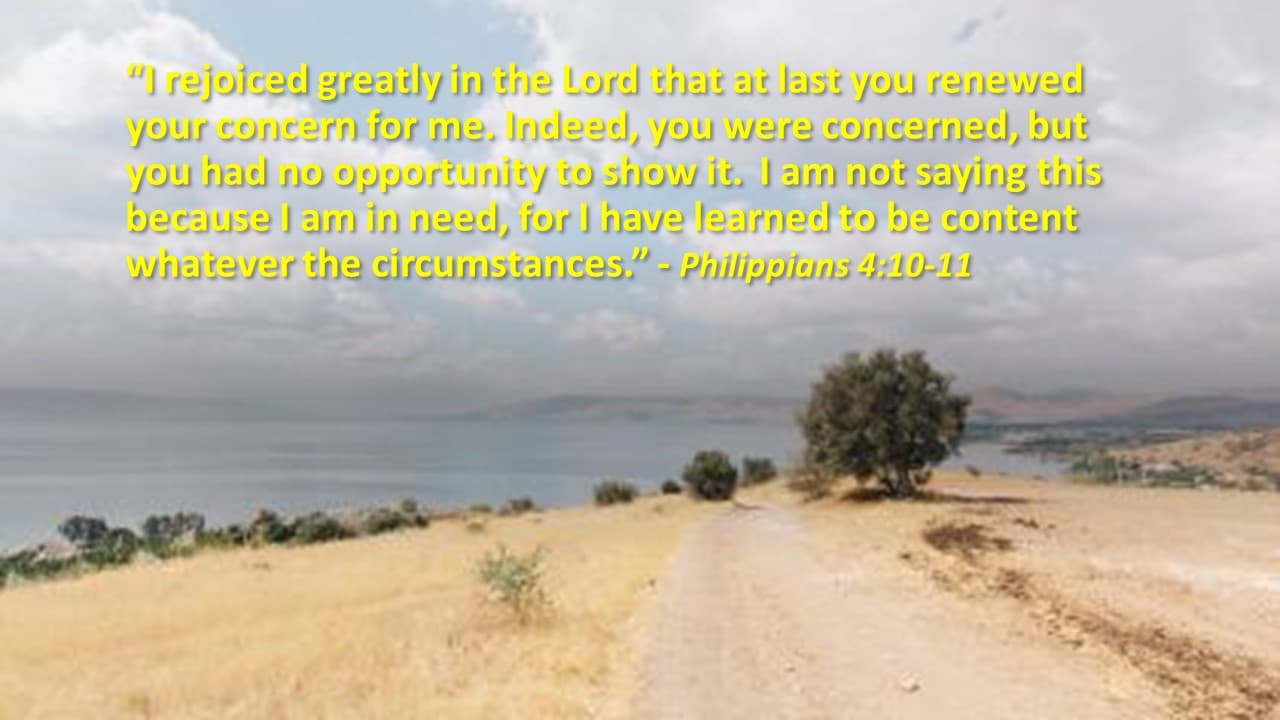 Work addiction, termed karoshi in Japan or "leisure illness" in the Netherlands, is a compulsive need for continuous engagement in work, often subtly promoted within corporate cultures. Work addicts are motivated to constantly achieve more and are unable to stop until they encounter serious repercussions.
The origins of work addiction stem from societal pressures for competition and achievement. Work addicts often possess an inflated sense of self-worth and are typically in highly regarded occupations. They use work as a mechanism to manage their insecurities, and both success and failure further fuel their addiction.
Like any addiction, workaholics experience significant health detriments, including weight issues, burnout, and stress-related illnesses. Their obsession with work also harms their relationships, as they disengage from family life and substitute personal presence with material gifts. Furthermore, work addicts tend to neglect their spiritual well-being, distancing themselves from religious practice and beliefs. Signs of work addiction include a constant struggle against time, irritability, inability to delegate, social withdrawal, sleep disturbances due to work-related thoughts, and an inability to enjoy life and success. This addictive behavior can often go unnoticed by the individuals themselves.
Overcoming work addiction requires acknowledging the issue and seeking various forms of help like professional counseling or peer support. Essential steps include setting boundaries between work and personal life, managing workload effectively, maintaining open communication with family, and altering mindsets about self-worth beyond work output. Prevention, a cornerstone strategy, requires self-assessment of life and relationships, including one's relationship with God, as states in Philippians 4:10-11 "I rejoiced greatly in the Lord that at last you renewed your concern for me. Indeed, you were concerned, but you had no opportunity to show it.  I am not saying this because I am in need, for I have learned to be content whatever the circumstances."  This scripture teaches contentment in every state, underlining the crucial role of faith in God. Thus, work addiction, while complex, can be managed with self-awareness, support, and a strong relationship with God, leading to a balanced life.  
Work addiction represents a significant societal challenge, with everyone potentially at risk under constant performance pressures. Therefore, maintaining a balanced lifestyle and being unafraid to make necessary career changes are essential. Ultimately, if struggling with work addiction, individuals should seek support from loved ones, their religious community, and professional help if necessary.
I invite you to join us on this journey of faith and for the enrichment of your life by taking the first step in attending our service at our church located as follows:
4N550 Church Road
Bensenville, IL 60106
 Google Maps
For online streaming, please click here.
For regular service hours, please click here.
Email us at ilovejesus@tjc-chicago.org