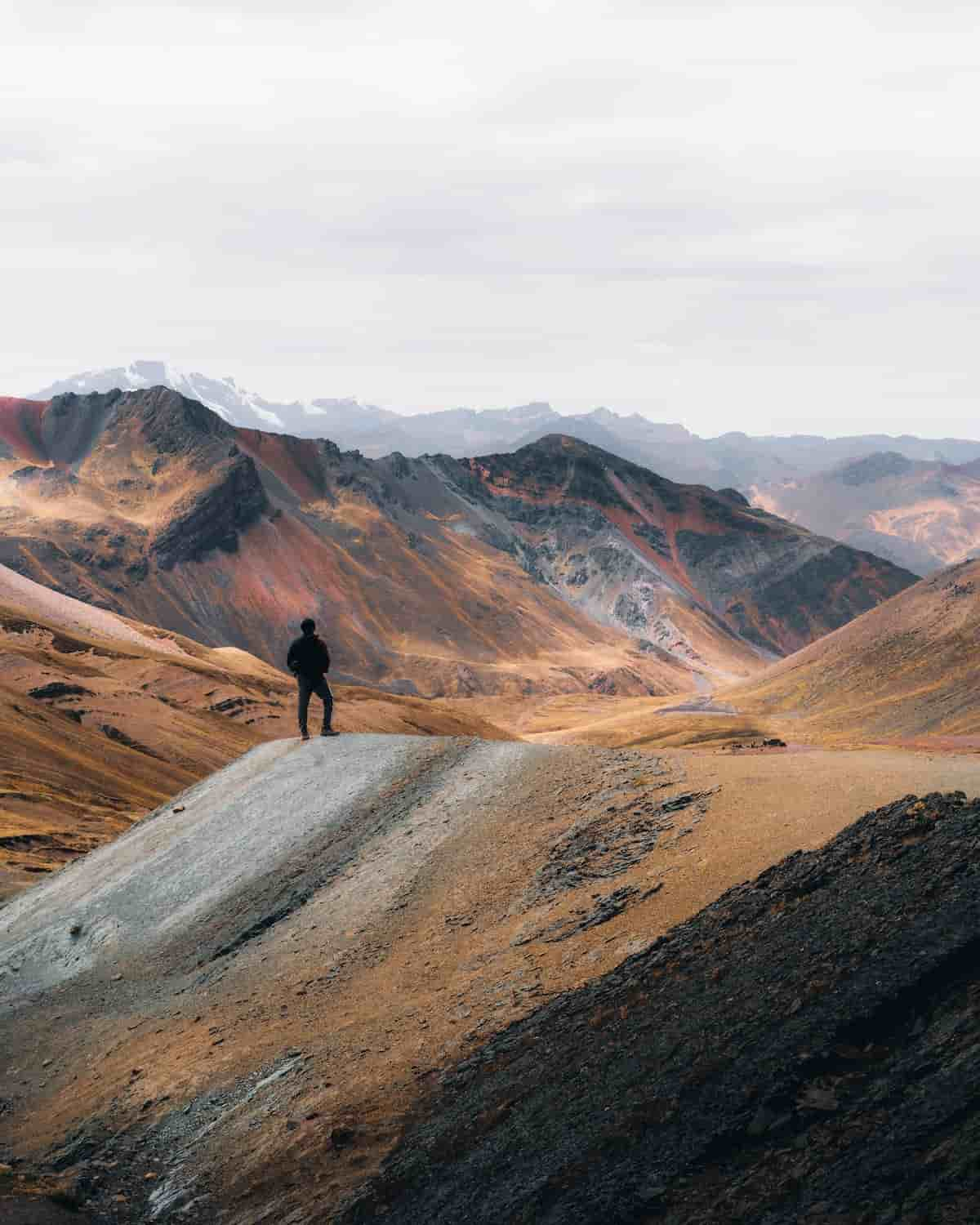 A COVID-19 Survivor's Testament
In March 2020, after suffering from intense headaches and dizziness, I called 911, facing a fever of 103°F (39.4°C) and a heart rate of over 105 bpm. I felt life slipping away. Due to the COVID-19 pandemic, my husband couldn't be with me when I was admitted to the hospital. The emergency room was chaotic with patients everywhere. Initially misdiagnosed, I soon faced an allergic reaction and ongoing severe symptoms. Furthermore, despite my limited English, I was miraculously able to understand the doctors, feeling God's presence.
After two intense days, I was informed I had COVID-19. Hospital meals were erratic, and I couldn't eat for days, culminating in severe vomiting. Alone and sleep deprived, I also witnessed the heartbreaking death of another COVID patient in my room. In my despair, thoughts of my waiting family kept me going, and my faith in Jesus became my rock. Silently, I prayed for the strength to see my children grow. God seemed to answer as my condition started to stabilize.
In a touching gesture during this isolating time, a nurse went out of her way to bring me comforting food from my sister. By the fourth day, my health began to turn a corner. I regained the strength to communicate with my family, and soon, I was informed of my impending discharge. After seven days that felt like an eternity, witnessing deaths but blessed with a second chance, I returned home.
The ordeal showed me God's miraculous hand in dire situations. Even as a high-risk patient due to my existing health conditions, I emerged victorious. Psalm 23:4 captures my sentiments best: "Even though I walk through the valley of the shadow of death, I will fear no evil, for you are with me; your rod and your staff, they comfort me."
If you are touched by this testimony and want to find out more about Jesus, please visit our website for our worship service hours and church address.  We look forward to seeing you soon! 
Our church location:
4N550 Church Road
Bensenville, IL 60106
 Google Maps
For online streaming, please click here.
For regular service hours, please click here.
Email us at ilovejesus@tjc-chicago.org