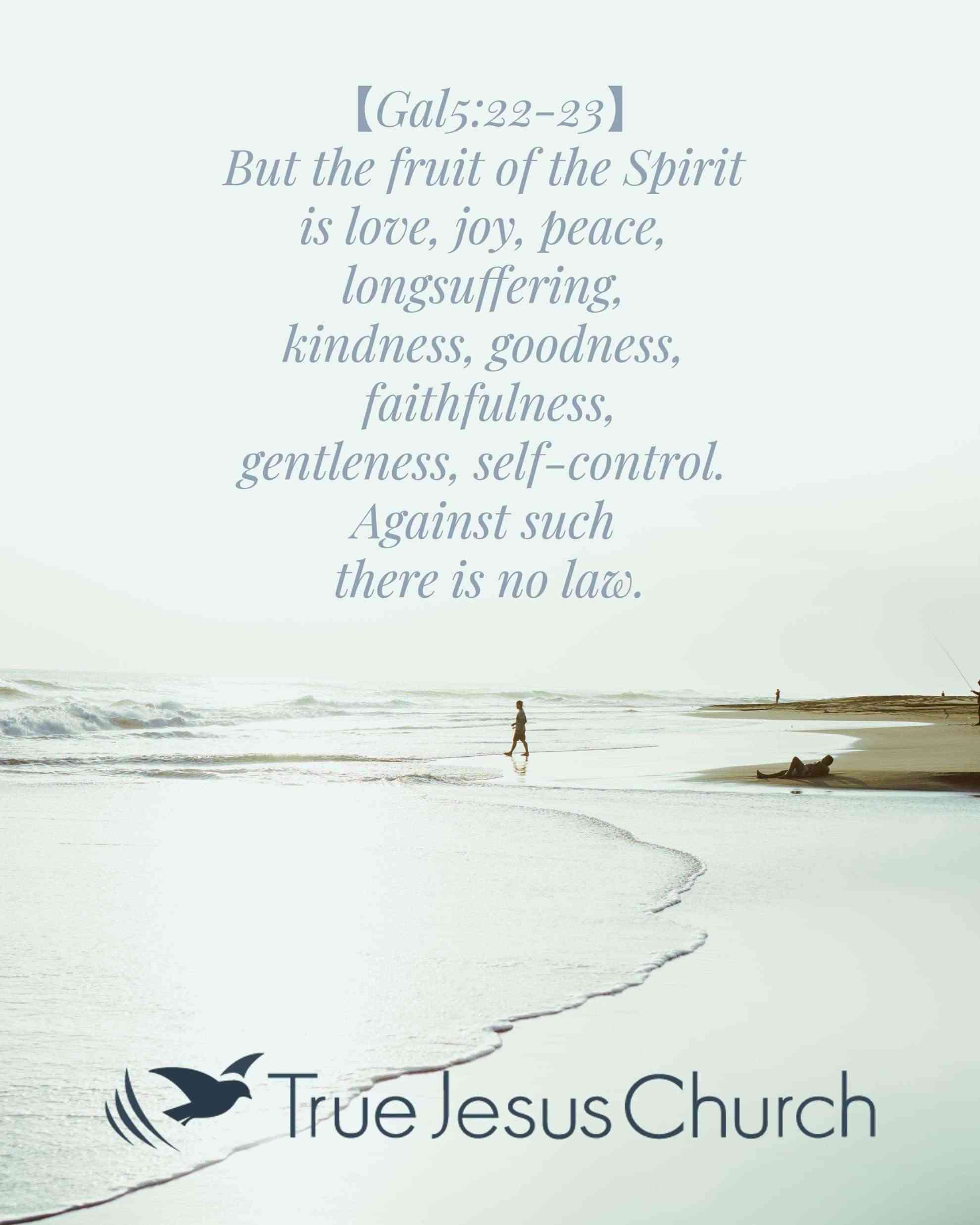 When we first became Christians, we get on the journey to grow and eventually mature spiritually. Growing spiritually does not necessarily happen when we grow older with age. How then do we know if we have grown or matured spiritually?
Earlier on in our spiritual growth, we move away from a life of sin to pursue a life of Godly virtues. Then as we draw closer to God and get to know Him more, we begin to take on the image of the Lord and become more like Jesus Christ. "His divine power has given us everything we need for a godly life through our knowledge of him who called us by his own glory and goodness." (2 Peter 1:3)
Then to achieve spiritual maturity, we change from pleasing self to pleasing God and learning to obey Him. Key to maturity is practicing spiritual disciplines: consistency and persevering in our actions that bring us closer to God. It is quite impossible to walk in God's ways without the Holy Spirit. "So I say, walk by the Spirit, and you will not gratify the desires of the flesh. "(Galatians 5:16)
Then we will start bearing the fruits of the Spirit. "But the fruit of the Spirit is love, joy, peace, forbearance, kindness, goodness, faithfulness, gentleness and self-control" (Galatians 5:22-23)
All growth comes through His grace, but we are responsible for obeying Him. Obedience takes humility and the Holy Spirit strengthens us to overcome obstacles. "For this very reason, make every effort to add to your faith goodness; and to goodness, knowledge; and to knowledge, self-control; and to self-control, perseverance; and to perseverance, godliness; and to godliness, mutual affection; and to mutual affection, love. For if you possess these qualities in increasing measure, they will keep you from being ineffective and unproductive in your knowledge of our Lord Jesus Christ." (2 Peter 1:5-8)
Let's grow and mature together to make that radical shift in our priorities. Let's change to please God and learn to obey Him. From None of self to All of Thee.
We warmly invite you to our Evangelical Service and Spiritual Convocation in April. Hope to see you there!
27-30 April for our Evangelical Services & Spiritual Convocation (ESSC)
Thursday April 27, 2023 6:50-8:10PM
Friday and Saturday, 28-29th April, 2023 9:00AM to 8:10PM
Sunday, April 30th, 2023 9:00AM to 1:00PM.
Complimentary lunch and dinner will be served.
Please find our church location below:
4N550 Church Road
Bensenville, IL 60106
Google Maps
For online YouTube stream, please click here.
For regular service hours, please click here.
Email us at ilovejesus@tjc-chicago.org
His Timing Is Perfect
Since young, Tiffany knew that God existed. But after a few disappointing early experiences, she felt rejected by Him. When she received the Holy Spirit at True Jesus Church, she understood that God had a perfect time and plan all along.
Seeking for the Holy Spirit
Captivated by the truth of the Holy Spirit, Sam prayed with a determined heart that he would not quit asking until he received the precious gift of the Holy Spirit. An unforgettable miracle occurred at the moment God gave him the Holy Spirit. In this experience, he found what he had been seeking and was filled with the love, joy, and power of the Lord.