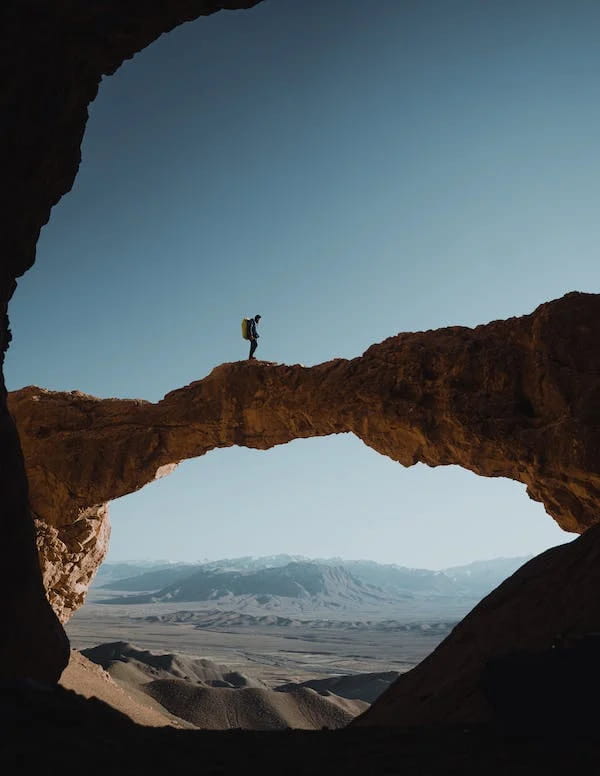 I want to talk about my sister, Lulu, who passed away three and a half years ago. Lulu bravely battled multiple health issues like breast cancer, brain cyst, and lung cancer. Her strength was admirable, but her faith was something else. One day she told me she believed her time was nearing. I got upset, told her not to say that, to have faith, but she was in such pain that it had broken her spirit.
A few days later, I experienced severe neck pain that gave me an insight into the pain she was enduring. I regretted raising my voice at her and not being more understanding. It was an eye-opener on how much she was suffering. Lulu was a strong woman who seldom complained about her pain, and that one complaint showed me the magnitude of her struggle.
Her death hit me hard, and I had a series of dreams that gave me comfort. The first dream showed her wedding to the Lord, symbolizing her union with the divine. The second dream showed her visiting us, reassuring us that she was fine. The third dream reminded me of her devotion to God and the church, and her constant efforts to encourage others even during her hard times.
Lulu was a cancer patient but never missed church, attending seminars even when wheelchair bound. Two months before her passing, she praised God through song at a music camp. She left an inspiring legacy for me to follow.
I want to share Psalm 92:12-15:
"The righteous shall flourish like a palm tree,
He shall grow like a cedar in Lebanon.
Those who are planted in the house of the Lord
Shall flourish in the courts of our God.
They shall still bear fruit in old age;
They shall be fresh and flourishing,
To declare that the Lord is upright;
He is my rock, and there is no unrighteousness in Him." (Psalm 92:12-15) 
Just like the Psalm says, Lulu, in her unwavering faith and devotion, flourished in God's house and bore fruit till the end, demonstrating that the Lord was her rock. She is a testament to the power of faith.
If you are touched by this testimony and want to find out more about Jesus, please visit our website for our worship service hours and church address.  We look forward to seeing you soon! 
Our church location:
4N550 Church Road
Bensenville, IL 60106
 Google Maps
For online streaming, please click here.
For regular service hours, please click here.
Email us at ilovejesus@tjc-chicago.org