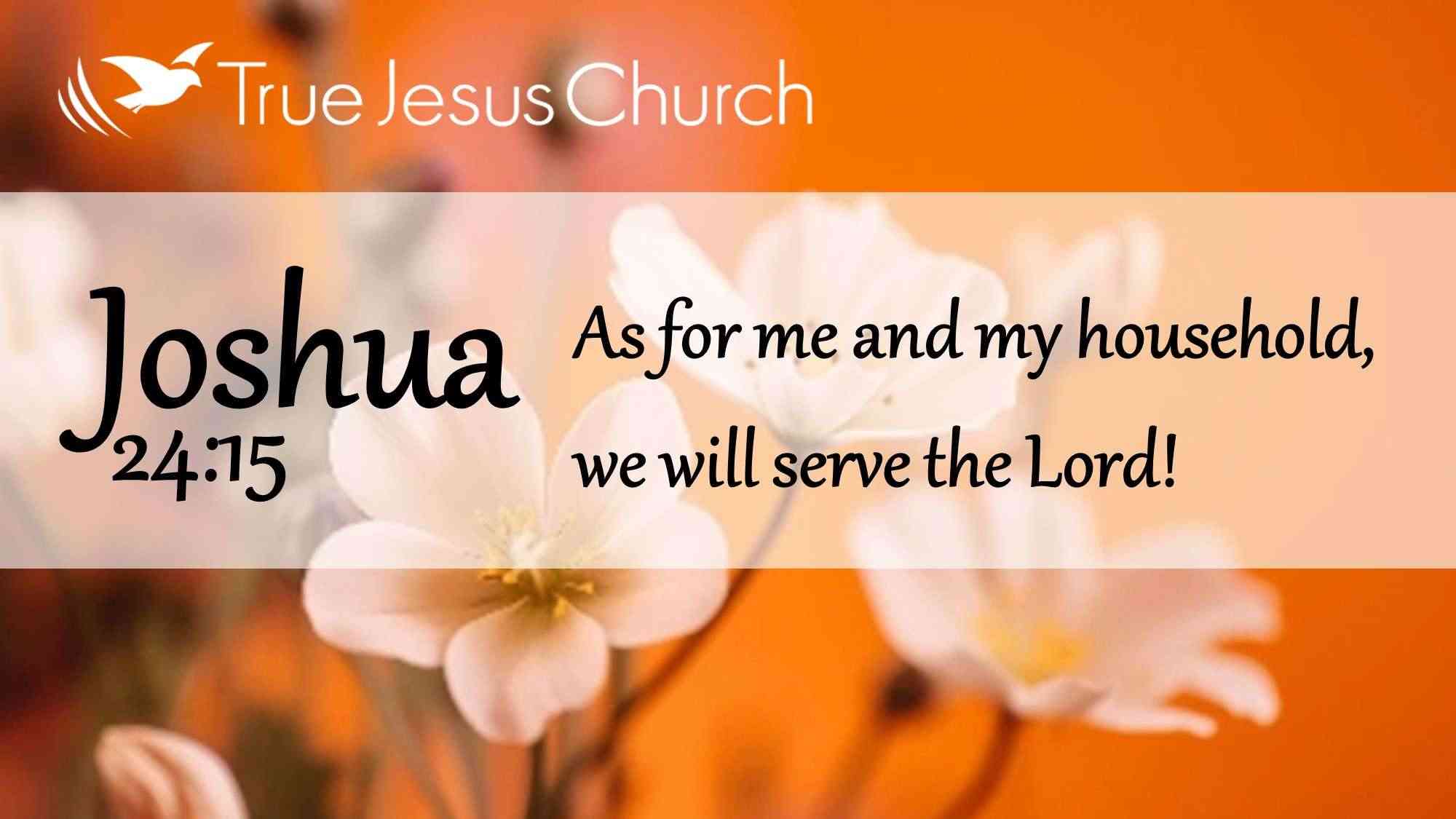 I believe that family balance is a top priority in life. When you can balance your family life, you will be happier, healthier, and more productive. When a family is in balance, it is stronger and more resilient.
There are many ways to achieve family balance, such as setting family priorities straight, communicating with each other honestly, being flexible, being patient, finding a support system during difficulties, and taking care of yourself mentally and physically. However, in my own experience I've found that God's way is the best way. Joshua 24:15 says: "…As for me and my household, we will serve the Lord." This verse reminds us that we are called to serve God with our whole hearts. And when we do that, we will find balance in our family lives. When we put God first, everything else will fall into place.
The importance of our relationship with our family can be found in the Scripture, Through God's words and wisdom we can find some resolutions to the family problems. As Ephesians 5:33 says: "However, let each one of you love his wife as herself, and let the wife see that she respects her husband." A loving and respectful couple will establish a solid foundation of the family. For the good parenting, Ephesians 6:4 mentions: 'Father, do not provoke your children to anger, but bring them up in the discipline and instruction of the Lord." Spiritually filled parents will teach their children with lessons from the Lord and children will greatly benefit from God's teachings.
How are the relationships between children and their parents? Ephesians 6:1-3 states: " Children, obey your parents in the Lord, for this is right. "Honor your father and mother"-which is the first commandment with a promise – so that it may go well with you and that you may enjoy long life on the earth." Obedient children will provide a harmonious environment for their family and help themselves to grow. How do we solve our kindred's problem? Ephesians 5:21 states: "Submitting to one another out of reverence for Christ."
If you are struggling to find balance in your family life, remember that you are not alone. We all struggle with this at times. But there is hope. When we put God first, he will help us to find balance and to live our lives to the fullest while on earth PLUS eternal life in heaven. All of God's teachings can be summarized into two: Love God and Love Man. For God is love.
We warmly invite you to come to the True Jesus Church's bi-annual Evangelical Service and Spiritual Convocation. See details below. Come and listen to the good news of "The Kingdom of Heaven has Come" and learn God's teachings related to family. Rejoice your life with the Lord Jesus in our One big family. We hope to see you soon!
27-30 April, 2023 Evangelical Service and Spiritual Convocation
Thursday, 27 April, 2023 6:50PM to 8:10PM
Friday and Saturday, 28-29 April, 2023 9:00AM to 8:10PM
Sunday, 30 April, 2023 9:00AM to 1:00PM
Complimentary lunch and dinner will be served.
Please find our church location below:
4N550 Church Road
Bensenville, IL 60106
Google Maps
For online streaming, please click here.
For regular service hours, please click here.
Email us at ilovejesus@tjc-chicago.org
God's Love to Me
Crystal considered the Bible a storybook with good philosophies. However, when stuck in a situation she could not help herself out of, she wondered if God was real. She experienced God for herself and knew of His love for her when she received the Holy Spirit.
Finding Home
When James was just about to enter college, his mother was diagnosed with cancer. He shares the story of how he was able to walk through the darkest time in his life and how he came to find home once again.