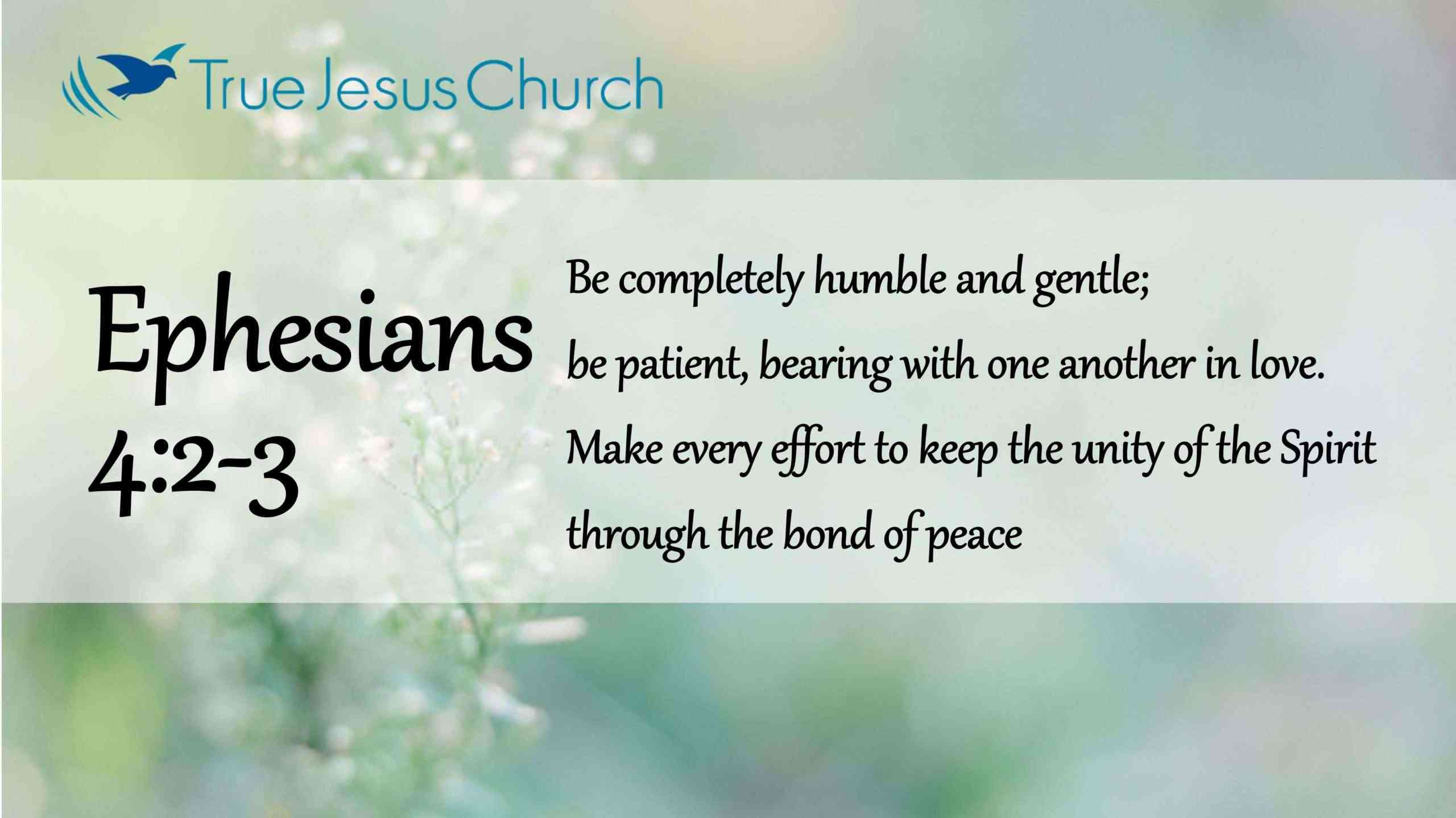 An ill grandparent, a single mother or a foster child can sometimes feel alone. Do you feel lonely or depressed because your family members left you? Family life can be challenging when dealing with issues in relationships, work, marriage, parenting, housing, and finances. Achieving balance in our family life is not an easy task. We should love our family as God loves us unconditionally. Even if a child is abandoned by their parents, God will take care of them. As Psalm 27:10 says, "When my father and my mother forsake me, then the Lord will take care of me."
Family conflicts can be unavoidable. How differences and love and harmony within the family? Ephesians 4:2-3 says, "Be completely humble and gentle; be patient, bearing with one another in love. Make every effort to keep the unity of the Spirit through the bond of peace." Embrace God as the master of the Home. Engage in Godly intimate behavior daily and lead a lifestyle to include prayer and worship at home. Make such practices at home a priority Be close to God.
As for financials, we should learn to be content as Paul lived humbly and found joy and contentment, regardless of his imprisonment circumstance. Philippians 4:11 says, "Not that I speak in regard to need, for I have learned in whatever state I am, to be content." We know that people's desires are unlimited. If we strive to get what we desire for our family and can't get it, this will cause stress in the family. Since God always provides for His children, we should ask God for what we need but not what we desire. With God's grace, a content family is a happy and grateful family.
We cordially invite you to come to the True Jesus Church at Chicago for our Evangelical Service & Spiritual Convocation in April. Hear and understand better God's teachings to help develop a harmonious family life. Here, you can listen to the good news of "The Kingdom of Heaven has Come" and rejoice in your life with the Lord Jesus. Jesus does not promise us a life without tribulation, but He will give us His infinite love. Join us and please remember that we are One big family in Christ.
27-30 April for our Evangelical Services & Spiritual Convocation (ESSC)
Thursday April 27, 2023 6:50-8:10PM
Friday and Saturday, 28-29th April, 2023 9:00AM to 8:10PM
Sunday, April 30th, 2023 9:00AM to 1:00PM.
Complimentary lunch and dinner will be served.
Please find our church location below:
4N550 Church Road
Bensenville, IL 60106
Google Maps
For online YouTube stream, please click here.
For regular service hours, please click here.
Email us at ilovejesus@tjc-chicago.org
God's Love to Me
Crystal considered the Bible a storybook with good philosophies. However, when stuck in a situation she could not help herself out of, she wondered if God was real. She experienced God for herself and knew of His love for her when she received the Holy Spirit.
Finding Home
When James was just about to enter college, his mother was diagnosed with cancer. He shares the story of how he was able to walk through the darkest time in his life and how he came to find home once again.