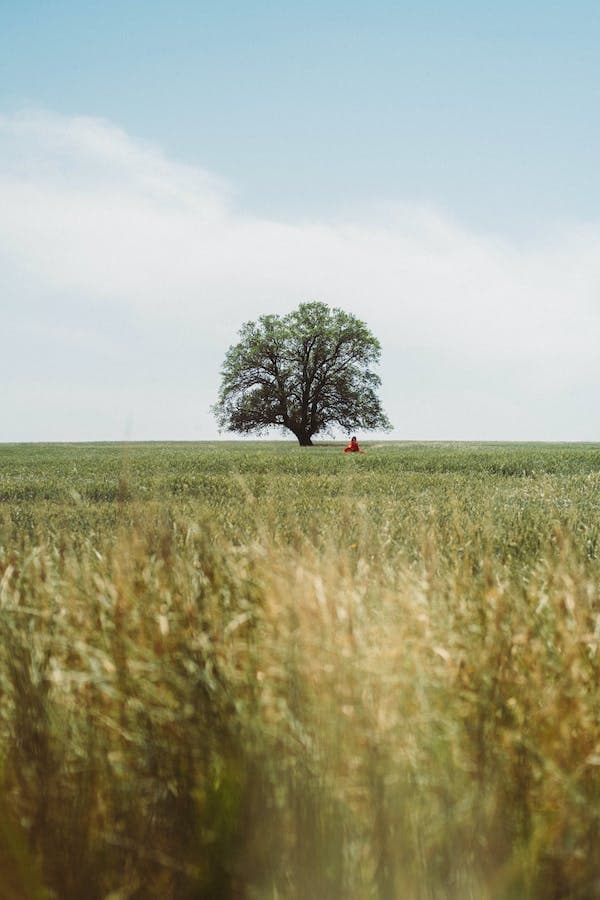 In the comfort of good health, we often overlook the trials of those burdened by illness, assuming they possess the same spiritual resilience. But illness can erode your spiritual stamina, making prayer difficult due to pain, anger, and fatigue. While sympathy and support are crucial, guiding the sick towards God is paramount.
Scripture offers many instances where the ailing was brought to Jesus for healing, like the blind man at Bethsaida (Mark 8:22) or the deaf man near the Decapolis (Mark 7:32). A poignant example is the paralytic in Mark chapter 2. His friends' unwavering faith led them to lower him through a roof to Jesus, prompting Christ to heal him, moved by their faith (Mark 2:5, 2:11-12).
The power of intercession is immense, especially for those unable to pray, like children or the comatose. Yet, the faith of the afflicted and their families is equally vital for miracles. As Christ said, "If you can believe, all things are possible to him who believes" (Mark 9:23). It is our faith that invites miracles.
However, faith has its moments of trial. Even Christ's disciples, who witnessed his miracles, had episodes of wavering faith (Matthew 6:30, 8:26). Our belief too, oscillates, fortified during spiritual retreats but shaken by life's adversities. Yet, acknowledging our frailties doesn't diminish our relationship with God. When a desperate father cried, "Lord, I believe; help my unbelief!" (Mark 9:24), Jesus didn't reprimand him. Instead, He demonstrated compassion, healing his son.
Though God understands our doubts, placing absolute trust in Him is paramount. As believers, we sometimes ponder the balance between seeking medical help and relying solely on divine intervention. While medical advancements are blessings from God, their limitations are evident. Healing, in its purest form, is God's domain. Seeking medical attention doesn't negate faith; the two can coexist.
Miraculous healings in the Bible often seem instantaneous, like the paralytic's recovery (Mark 2:12). However, healing sometimes is a process. Consider the blind man whom Jesus healed in stages (Mark 8:23-25). This gradual recovery exemplifies that trust in God's timing is essential, even when facing setbacks. Job's tribulations refined his faith, likening it to gold purified by fire.
Our journey to health, whether through divine intervention or medical means, remains under God's watchful eye. Each step, setback, or victory is ordained by Him. As we navigate the path to recovery, let's recognize God's omnipotence in every grace and care we receive, understanding that His healing might not always manifest dramatically but is always profound and purposeful.
At the True Jesus Church, we are a community of believers who support and uplift one another. You don't have to face life's challenges alone. Join us for a time of worship, fellowship, and spiritual renewal. We look forward to seeing you!Top of Form Please find our church location below:
4N550 Church Road
Bensenville, IL 60106
 Google Maps
For online streaming, please click here.
For regular service hours, please click here.
Email us at ilovejesus@tjc-chicago.org