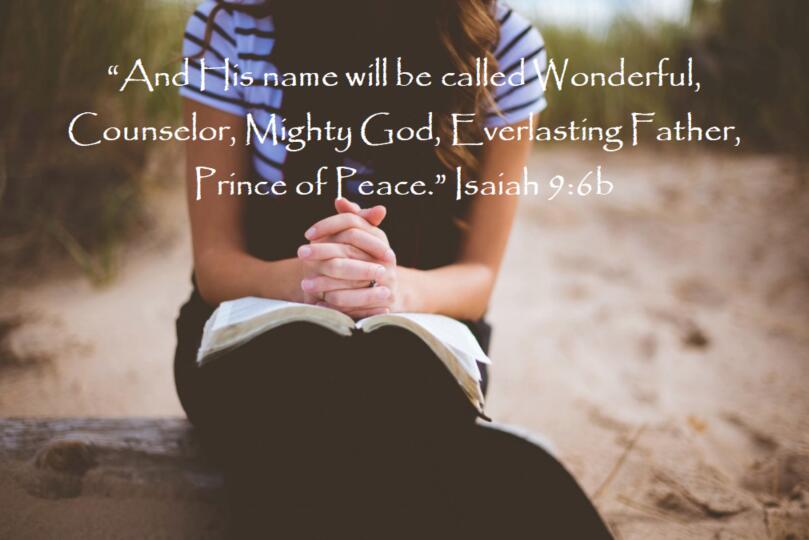 Feeling burnt out at school? Too many projects or exams coming your way? Take a break from all your overwhelming anxiety and stress to worship with us on the blessed day of rest. You can stop worrying about everything for a whole day every week.
"Come to me, all you who are weary and burdened, and I will give you rest. Take my yoke upon you and learn from me, for I am gentle and humble in heart, and you will find rest for your souls." Matthew 11:28-29 NKJV.
God cares about your school, work and your rest, but He made only one of those holy.  Join us for Sabbath rest every Saturday with morning and afternoon sermons with an added love meal cooked by our wonderful brothers and sisters. Need counseling or battling depression? Here you can find the best counselor in the world, Jesus through the Holy Spirit. "And His name will be called Wonderful, Counselor, Mighty God, Everlasting Father, Prince of Peace." Isaiah 9:6b NKJV. You can even find spiritual companions through our brothers and sisters to guide you on your way through life and towards the truth. They can help you stay on the right path, and comfort you through life's obstacles. If nothing is going right and you are feeling hopeless, know that God has a plan for you, and find out what that plan is by getting to know God personally through our church, the body of Christ. "For I know the thoughts that I think toward you, says the Lord, thoughts of peace and not of evil, to give you a future and a hope." Jeremiah 29:11 NKJV.
We will have special services, our bi-annual Evangelical Service and Spiritual Convocation  from 27-30 April, 2023.  See details below. Come learn about how "The Kingdom of Heaven has come" and how "We are Workers together with God." Learn more about the truth and how we should earn our part in the Kingdom of Heaven.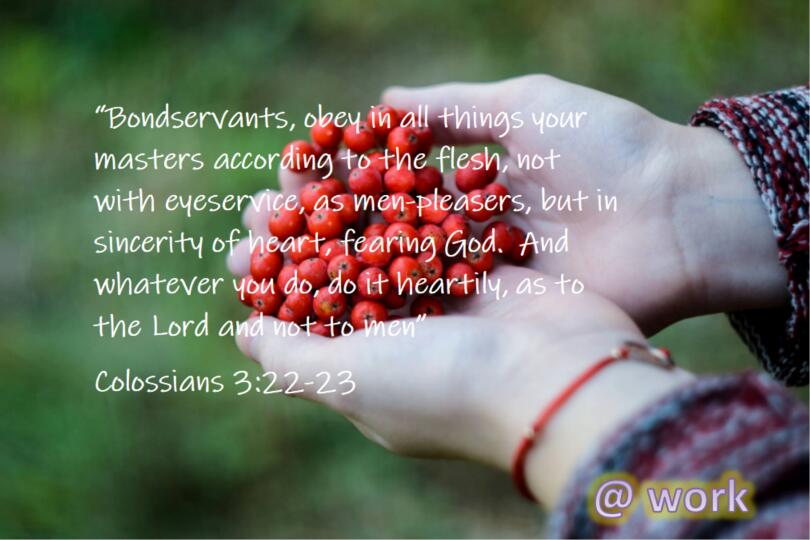 Friends, do you ever feel exhausted and overwhelmed by the daily grind of work? Do you question your life's purpose? The truth is, we can overcome burnout and find renewed energy by discovering our true purpose in life through a deep relationship with God.
God offers us guidance and support, giving us the strength to persevere even when life gets tough. By placing our faith in Him, we gain a sense of purpose beyond the demands of work, enriching our spiritual lives as we labor in this world. Remember, "Whatever you do, work at it with all your heart, as working for the Lord, not for human masters" (Colossians 3:23).
God's path brings love and peace to our weary minds, freeing us from the monotony of daily routines. As we focus on our relationship with God, we find deeper meaning and purpose that transcends our work life.
Join us for our Evangelical and Sabbath services on April 27-30, 2023. This gathering will bring us closer to God, strengthening our faith and renewing our spiritual connection with Him. Together, we'll worship, praise, and learn about God's love and blessings while enjoying fellowship with His children.
Come and experience the joy and rejuvenation that comes from embracing God's love and purpose for our lives. Bring a friend or two, and let's grow in faith together. We'll also share complimentary lunch and dinner during the event.
We look forward to seeing you there and sharing this life-changing experience.
27-30 April 2023 Evangelical Services and Spiritual Convocation (ESSC)
Thursday April 27, 2023 6:50-8:10PM
Friday and Saturday, 28-29th April, 2023 9:00AM to 8:10PM
Sunday, April 30th, 2023 9:00AM to 1:00PM.
Complimentary lunch and dinner will be served.
 Please find our church location below:
4N550 Church Road
Bensenville, IL 60106
 Google Maps
For online streaming, please click here.
For regular service hours, please click here.
Email us at ilovejesus@tjc-chicago.org
God Led Me Step by Step
Cathy used to put everything into her high-pressure job. She made her decisions independently and planned out everything she did. When her lifestyle resulted in a painful skin problem, a coworker invited her to church. God led her to know the church He wanted her to be a part of, and her life transformed to one that included God in her decisions and that put God above her career.