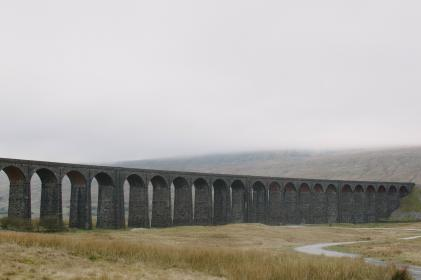 In a society that often feels like it's accelerating faster than our ability to keep up, the balance within the family can seem perpetually disrupted. Parents may feel overwhelmed by the seemingly insurmountable challenge of guiding and influencing their children amidst the ceaseless influx of external influences. The question "Can I influence my children?" then, becomes more than just a question; it is a desperate plea for reassurance in a world that often feels unsteady.
My question is about the struggle faced by modern parents. The Bible verse from Psalms 127:3-4, "Behold, children are a gift of the Lord; The fruit of the womb is a reward. Like arrows in the hands of a warrior, so are the children of one's youth," provides an illuminating perspective on this issue. This scripture emphasizes the parental role of guiding children, just as a warrior directs an arrow.
We are parents who strive to establish an influence over their children, nurturing their moral and spiritual development amidst a world that often appears to have lost its moral compass. I acknowledge the daunting presence of external influences such as media, peer groups, and societal norms that can often overshadow parental guidance. Yet, I remind us of the invaluable role that parents play in shaping our children's characters, views, and life choices.
Mose's parents can be used as an example. They, driven by a strong faith, guided their son towards a destiny that far exceeded the norm of their time. This story underscores the significance of faith and vision in parenting and highlights the potential influence parents can have in shaping their children's future.
In today's fast-paced world, maintaining balance within the family involves a consistent effort to nurture the physical, emotional, and spiritual well-being of children. This often entails setting rules, fostering loving relationships, encouraging responsibility, teaching wise decision-making, and above all, instilling a strong foundation of faith.
I believe that children are gifts from God, entrusted to us for a brief window of time. This realization underscores the gravity of our responsibility as parents. The Bible verse from Psalms 127:3-4 reinforces this idea and the metaphor of children as 'arrows in the hands of a warrior' reiterates the responsibility of parents to guide and direct their children, much like a warrior who aims an arrow.
In conclusion, maintaining family balance in the face of external influences involves understanding and acknowledging the profound influence parents can have on their children's lives. The biblical respective reminds us of our duty as parents and the potential we hold to shape the future through our children. In a world that often feels unsteady, embracing this responsibility with faith and love can offer a sense of stability and balance.
I invite you to join us on this journey of faith and for the enrichment of your life by taking the first step in attending our service at our church located as follows:
4N550 Church Road
Bensenville, IL 60106
 Google Maps
For online streaming, please click here.
For regular service hours, please click here.
Email us at ilovejesus@tjc-chicago.org