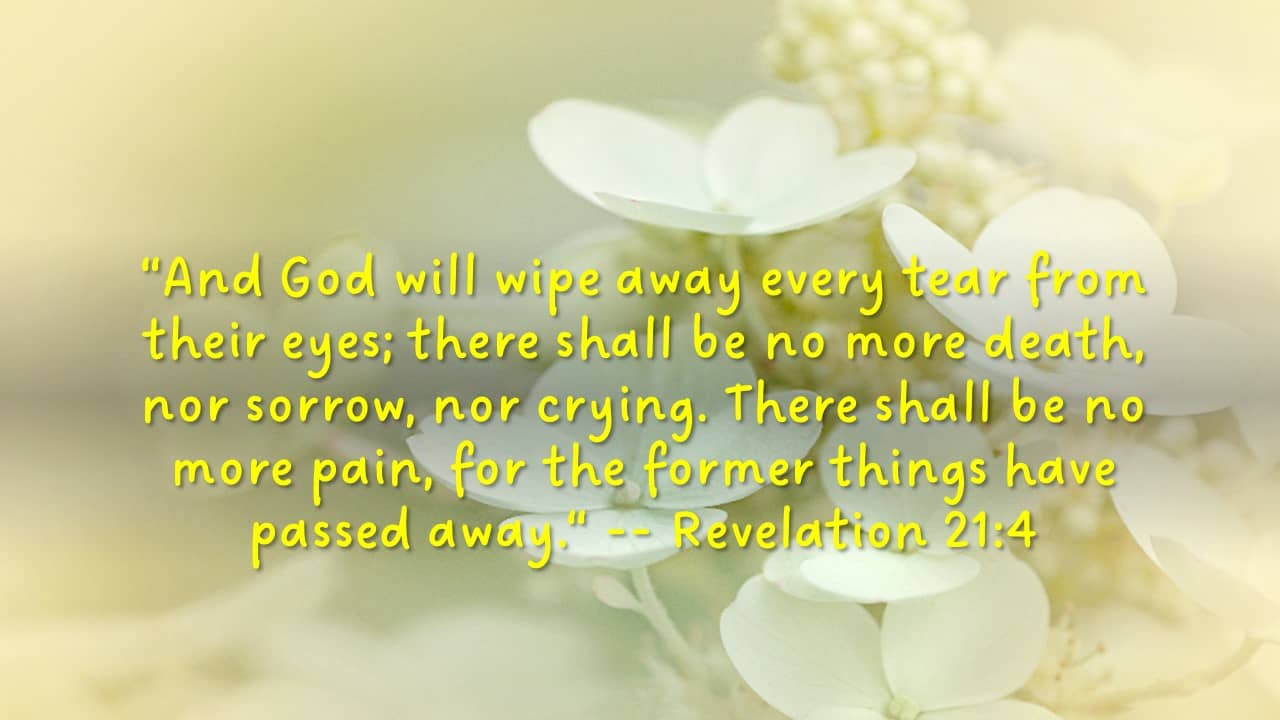 We inhabit a flawed world, brimming with suffering. From personal pain to natural disasters and war, hardship pervades our lives. Such suffering may provoke questions about God's love and power, but God suffers alongside us, having already addressed suffering's root cause.
Suffering emanates from two sources: physical and moral evil. Physical evil is inflicted upon us without fault, such as illness. Moral evil, however, arises from our actions due to free will. Despite our conscience guiding us, we may succumb to wrongdoing, thus contributing to global suffering. Both forms of evil are consequences of humanity's estrangement from God. Without God's guidance, evil dominates the physical and moral realm, leading to our suffering.
Yet, God has already acted against suffering. Through Jesus, God experienced life's tribulations, including death, the ultimate consequence of human evil. Jesus' resurrection symbolizes the defeat of evil and promises victory over suffering for believers. As stated in Revelation 21:4 "And God will wipe away every tear from their eyes; there shall be no more death, nor sorrow, nor crying. There shall be no more pain, for the former things have passed away.", faith in Jesus assures us that there will be an end to death, mourning, crying, and pain. His resurrection transforms us, imbuing strength, comfort, and peace to endure suffering.
Suffering, akin to a toddler's struggle to walk, serves as an enlightenment tool, illustrating our vulnerability to evil and personal weaknesses. This realization prompts us to seek God's help. Although suffering is an unfortunate reality, faith in Jesus transforms our perspective on it, making it light and momentary. As per 2 Corinthians 4:17 "For our light affliction, which is but for a moment, is working for us a far more exceeding and eternal weight of glory", our earthly suffering prepares us for eternal glory that outshines all our troubles.
Jesus offers peace, joy, and the hope of heaven, even amid suffering. Acceptance of this gift starts with believing in Jesus' sacrifice for us and seeking forgiveness for our missteps. Will you remain subservient to evil, or will you align with God who can guide you through today's struggles to eternal peace?
At the True Jesus Church, we are a community of believers who support and uplift one another. You don't have to face life's challenges alone. Join us for a time of worship, fellowship, and spiritual renewal. We look forward to seeing you!Top of Form Please find our church location below:
4N550 Church Road
Bensenville, IL 60106
 Google Maps
For online streaming, please click here.
For regular service hours, please click here.
Email us at ilovejesus@tjc-chicago.org