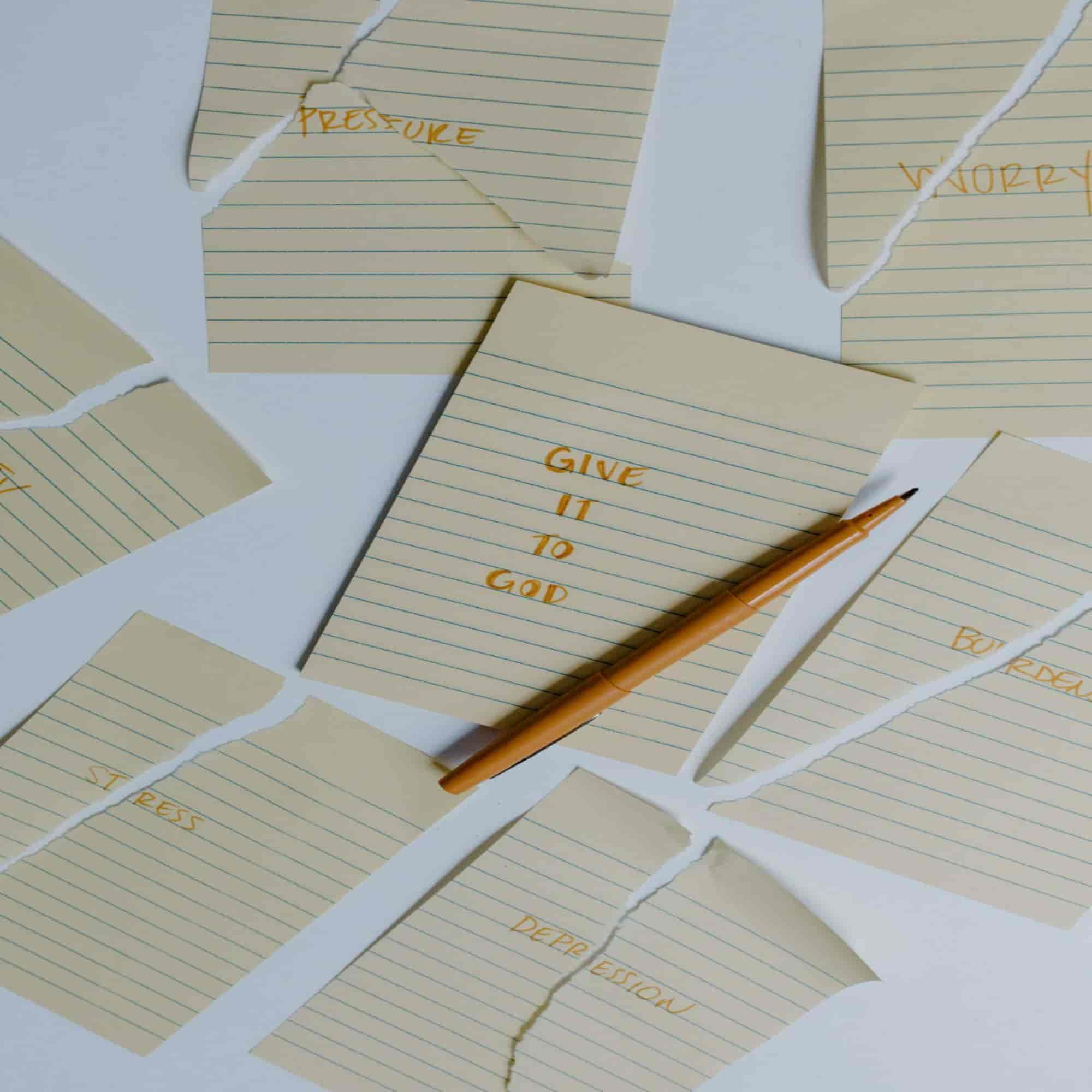 5-in-1 Offering
Sacrifices, or offerings, are often made to seek favors such as wealth or health in many religions. However, the biblical concept of sacrifice presents a unique perspective: the first sacrifice was made by God for the benefit of humanity, symbolizing His love and grace.
This understanding unfolds further in the Old Testament, particularly in the Book of Leviticus, which describes five offerings symbolizing aspects of the ultimate sacrifice: Jesus' death for our sins. These offerings provide us insights into the deep, multifaceted nature of God's sacrifice for us. By understanding His love towards us, we may gain receive His love through faith, to gain strength in life.
The Burnt Offering represents Jesus' total sacrifice. As illustrated in Leviticus 1, the entire body of the sacrificial animal is burnt, signifying the complete dedication of Jesus. Despite his divine existence, Jesus chose to take on a human form to offer himself fully for humanity's salvation. God is so humble, and His love is so deep.
The Grain Offering denotes Jesus' sinless nature. In Leviticus 2, unleavened bread, free of sin represented by leaven, is offered to God. This reflects the sinless life led by Jesus, enduring temptations yet remaining pure and holy. It's an inspiring example for us, reminding us that overcoming sin is possible. Because we are covered by God's grace; also, we can pursue holiness by summiting to the guidance of the Holy Spirit
The Peace Offering signifies reconciliation with God. It emphasizes fellowship, represented by the shared meal between God and humans. The voluntary act of giving indicates your willingness to foster a loving relationship with God, just as Jesus did by reconciling us to God through his death. And today, if we remember God's love towards, we may be able to forgive others to make peace with others.
The Sin Offering focuses on Jesus' act of cleansing our sins. This is symbolized by the cleansing effect of the sacrificial animal's blood, like how Jesus' blood purifies us from sin, restoring our spiritual connection with God. To accept God's salvation, so you will no longer be troubled by sin. Rather we will gain freedom by connecting with God.
The Trespass Offering highlights Jesus bearing our guilt. It's a reminder of the punishment associated with sin and how Jesus paid the ultimate price for our guilt, allowing us to reconcile with God. So, we need to be grateful, and to cherish His salvation towards us.
These five offerings demonstrate the full scope of Jesus' sacrifice. However, in response to His sacrifice, how should we act? Romans 12:1–2 advises presenting our bodies as living sacrifices, holy and acceptable to God. It means leading lives that honor God, and not conforming to worldly standards but transforming ourselves by renewing our minds.
Our repayment to Jesus isn't about trying to equal his sacrifice, but rather about continually praising God and expressing gratitude through our actions. By remembering God's love, we can become a loving child, parent, family or friend. By doing so, we acknowledge the grace and love God has shown us through the ultimate sacrifice of Jesus Christ.
I invite you to join us on this journey of sacrifice and offering by taking the first step, in attending our Fall Evangelical Services and Spiritual Convocation (ESSC) from September 14 to 17, 2023 at our church located as follows:
4N550 Church Road
Bensenville, IL 60106
 Google Maps
For online streaming, please click here.
For regular service hours, please click here.
Email us at ilovejesus@tjc-chicago.org